Reasons Why Blogger Basilmomma Loves the Motorola Xoom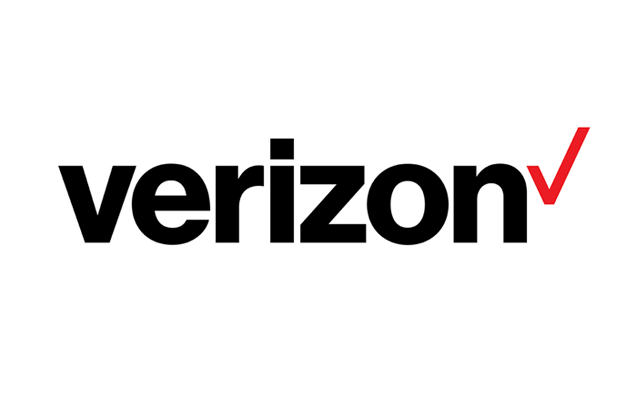 Heather from the Basilmomma blog shares all the reasons why she loves the Motorola Xoom.
There are so many reasons why I love the Motorola Xoom it is hard for me to adequately describe them all to you eloquently. From personal use, organization of family life, educational apps to games there seems to be an endless list of uses for this tablet.
I didn't really 'get it' before. By before I mean before I had used one. A year ago I made fun of my friends who couldn't leave home without their tablet or smart phone. It seems like we couldn't go to a restaurant or movie with out someone 'checking in' to our location. I didn't get it but because SO many of my friends and family were hooked I needed to see what the hoopla was all about.
I immediately realized that having a tablet freed me up to use the Internet, write blog posts and visit social networks without being attached to my desktop. Not only does it take fabulous pictures and video I could customize widgets and shortcuts to suit my individual needs!
Read more on Basilmomma's site.
For more Verizon Wireless news, subscribe via RSS feeds in the right rail.