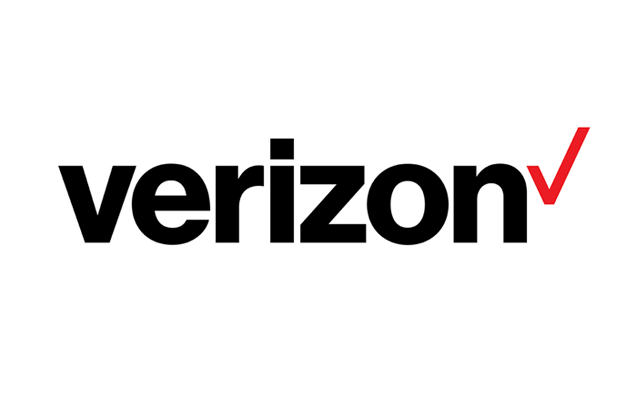 Brad Sams from Neowin.net takes a look at the new HTC Rhyme and shares some great pics and video to give you a good idea of what to expect with this device.
Are you female and do you like purple? Well, HTC is hoping that you do, as they have created a cell phone that is targeted at the female population. With its purple housing, its charm addition and attractive UI on top of Android, did they get it right, or miss the mark?
The device packs the following specs: 4.69" x 2.39" x .43", Qualcomm MSM 8655 running at 1 GHz, 3.7" WVGA (480x800), runs Android 2.3, 5 MP rear–facing camera with autofocus & F2.2, 28mm lens, VGA front–facing camera, charm indicator attachment, 1600 mAH battery. Unfortunately, this device does not have 4G support. The entire spec list can be found here. The HTC Rhyme rings up the cash register at $439.99 outright or $199 on a two year contract.
On paper, the Rhyme is a middle of the road device. The specs are a safe bet for a modest experience but is not a flagship list by any means. But this device does offer a unique addition: the charm indicator (more on that later).
Design:
The overall feel of the device is rather familiar if you have played with any other HTC phone. The housing is purple and covered mostly with material that is soft to the touch and feels a bit leathery, but there is also a ribbon around the middle of the device that is plastic.
For more Verizon Wireless news, subscribe via RSS feeds in the right rail.