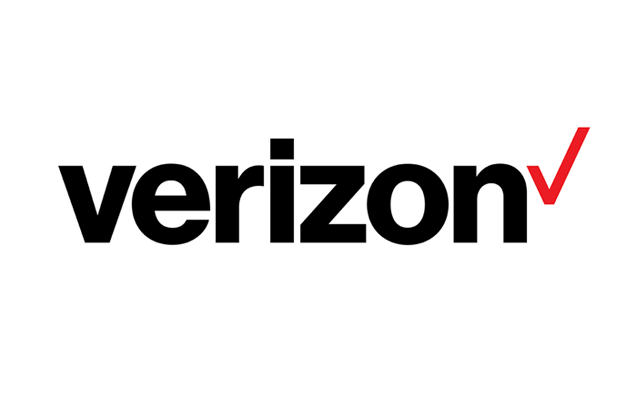 Robert Dillon of WISH-TV gives his first impressions of the Motorola Droid 3.
Overview:
The Motorola Droid 3 from Verizon is the latest offering in the Droid family and as such builds upon the already impressive feature set of previous Droid phones. While the phone lacks 4G LTE capabilities, it is a great phone for those not as concerned about mobile speed, those who travel out of country, or those who are in areas that are not likely to see 4G LTE in the next couple of years.
Phone Impressions:

The Motorola Droid 3 makes a great impression right out of the box. It is heavier than other Smart Phones we've reviewed in the last few weeks, but the design is unique and the beveled edges make for a great tactile feel in your hand. While not quite as large and unwieldy as the Droid X, the large 4" screen still gives plenty of visual real estate to work with.
Droid 3 (left) Next to a Droid Incredible
Droid 3 (top) next to an iPhone
If you are a global traveler the Droid 3 would make an excellent traveling companion. The phone ships with a SIM card that allows the phone to be used on networks other than Verizon while traveling out of the country.
Read the rest of the review here.