Review: Motorola Droid Bionic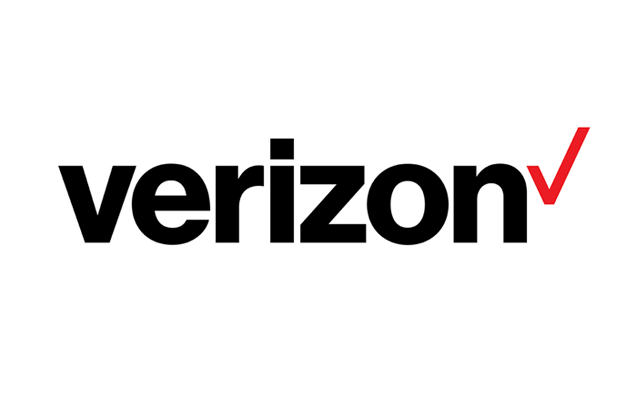 The team at Limitless Droid checks out the new Droid Bionic and calls it "one of the best smartphones on the market at its release."
We saw a much different Motorola DROID Bionic way back in January during CES, and in the many months of delays it has had a complete transformation. Now the first dual-core LTE smartphone on Verizon's network has arrived, bringing with it a lot of hype. So does this phone live up to everyone's expectations, or is it too late out of the gate? That's what we're here to find out.
What you See
Simply put, the DROID Bionic looks a lot like the DROID X and X2. If you have ever held either of these phones in your hand, you'll feel right at home. The design makes this the thinnest LTE smartphone to date, with the exception of the slight hump you'll find at the top of the Bionic, which is needed to keep the 8 mega-pixel camera inside the device.
That overall thinness also makes this one of the lightest LTE smartphones on Big Red's lineup, save for the Samsung DROID Charge. Unlike the DROID Charge though, the Bionic is not covered in an ultra-thin plastic case. The back is protected by a malleable plastic cover, and while it is very thin, it definitely has a lot more hold than you would find in most other rear covers. The front of the phone is protected by a grey plastic cover that has been glossed over, with the sides switching for a matte black look.
Read the rest of the review here.