Rising Star in Solar Energy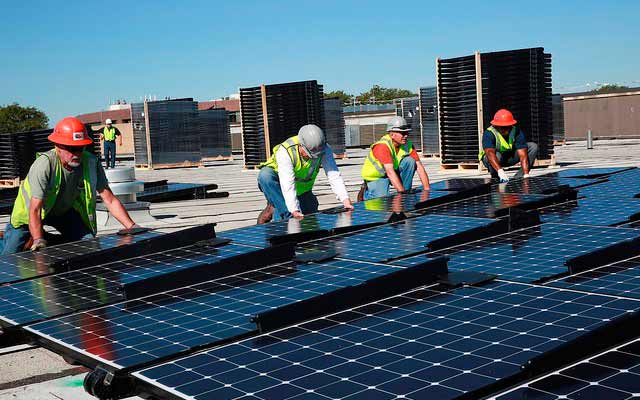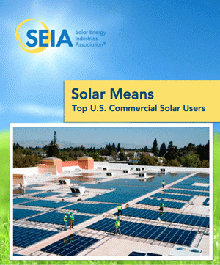 The Solar Energy Industries Association has released its new Solar Means Business 2014 report, and Verizon is one of the Top 25 commercial solar users in the U.S.
Verizon is also currently ranked No. 3 in the Tech & Telecom industry sector … and we are rising.
Last year, Verizon invested $100 million in green and clean on-site solar and fuel cell energy systems. This year, we're committing an additional $40 million to build more solar power systems at our facilities across the country, and according to the SEIA, Verizon is on track to become the No. 1 solar-power producer among all U.S. communications companies. Here are five reasons why Verizon is nearly doubling its solar power capacity in 2014.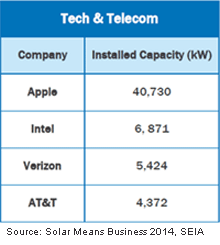 These green-energy investments are expected to offset 22,000 metric tons of CO2 annually – the equivalent of taking nearly 5,000 passenger vehicles off the road for a year. By nearly doubling the amount of renewable solar energy we're using, Verizon is making further progress toward its goal of cutting our carbon intensity in half by 2020, in part by leveraging the proven business case for clean-energy alternatives to the commercial power grid.
Click here to learn more about what Verizon and its employees are doing for the environment, our customers and the communities we serve.