RootMetrics Names Verizon Wireless Tops in Rockford, IL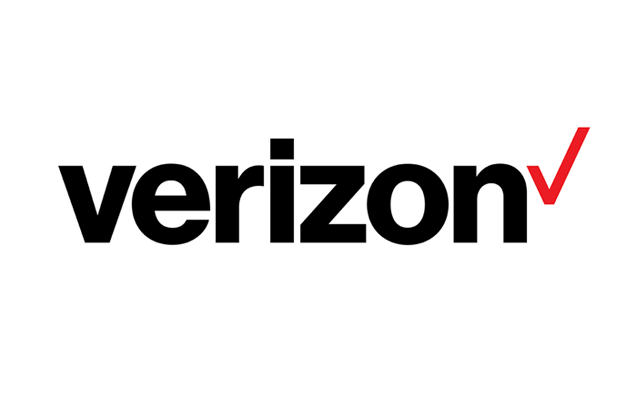 RootMetrics, an independent consumer advocate group providing free mobile performance information, recently recognized Verizon's 4G LTE wireless network as having the best overall service in Rockford, IL. This was the second consecutive study conducted in the Rockford area where we have won the RootScore Award.
RootMetrics recognized Verizon for outperforming the competition in combined data, voice and text performance in independent wireless testing. RootMetrics' research reflects the customer experience in specific geographic areas, providing customers with valuable insights about wireless service options in the area where they use their wireless devices most frequently. The full report can be found on the RootMetrics website.
Additionally, we've recently expanded our 4G LTE wireless network in the Rockford area with the following new cell sites:
Northwest Rockford, including the area around Searls Memorial Park and the Anna R. Page Conservation Forest
Roscoe, IL in the northeast part of the city
We continue to enhance and expand our 4G LTE network, which is currently available to customers in more than 99 percent of our company's 3G footprint across the nation. The expanded 4G LTE coverage will allow customers in more parts of the Rockford area to take advantage of the speed and capabilities available on Verizon's 4G LTE devices to manage their local businesses and access entertainment on the go.
For additional details on the Verizon Wireless 4G LTE network, visit http://verizonwireless.com/lte.
For more Verizon Wireless news, subscribe via RSS feeds in the right rail. to subscribe to all posts, or individual state news.