Rules for railroads don't track with the policy needs of 21st century telecom technologies
Rules for railroads don't track with the policy needs of 21st century telecom technologies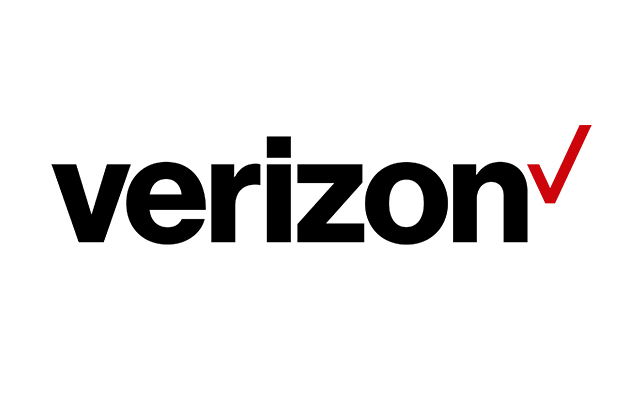 Speaking at the Media Institute on Thursday (May 16), Craig Silliman, Verizon's senior vice president of public policy and government relations, said in prepared remarks: "A highly innovative 21st century communications marketplace requires a 21st century policy framework to match the Internet ecosystem that broadband and mobile innovations have helped create.  We need a framework to address today's issues: not local wireline voice competition, but privacy, cybersecurity, network management, spectrum policy and more, many of which have a global component."
In his speech, Silliman outlined four principles that he believes policymakers should focus on: protecting consumers, encouraging innovation, incenting investment, and, with rapid changes in the industry, technology-agnostic rules that focus on the needs of consumers and ensure flexibility as new innovations and business models emerge.
"Technology changes too quickly to build legislative or regulatory frameworks on specific technologies," said Silliman.  "The best approach is to protect consumers and to ensure that the rules aren't obsolete as soon as the ink is dry."
It has been almost 20 years since Congress overhauled telecom rules – the 1996 Telecommunications Act – when many of today's technologies were closer to science fiction than fact.  
"The act could not have anticipated the policy challenges that we would face 20 years later, particularly given the extraordinary rate of innovation," Silliman said.  "It has been only six years since the first smartphone was released, so 20 years is an eternity.  What guidance does the 1996 act provide in a world where everyone is carrying a broadband cloud-access device with them? Where video content can be accessed anytime, from anywhere?  Where these technologies are beginning to be applied to broader societal challenges like healthcare, energy management, education and more?  Not much. Nor should we expect it to."
Silliman called for a proactive, flexible policy approach – one that would remain current and effective now and into the future. "The 1996 Telecom Act succeeded in what it was designed to achieve, but almost two decades later it is leaving the FCC to struggle to shoehorn Internet-era technologies into phone-era regulations," Silliman said. "I am not suggesting that the answer is to abolish all regulation.  But I am suggesting that we need a 21st century policy framework that is designed for 21st century technologies and marketplaces, not 19th century ones."
He added that broadband platforms provide extraordinary opportunities to transform healthcare, energy management, education and more:  "By eliminating antiquated rules, focusing on meeting consumer needs, and encouraging investment and innovation, we will create the right environment for delivering the amazing promise of broadband and wireless technologies. And in place of optimistic uncertainty, such policies will create a spirit of innovation and a sense of limitless opportunities."