Running Motivation in Six Seconds: Jawbone Up24, A New Training Tool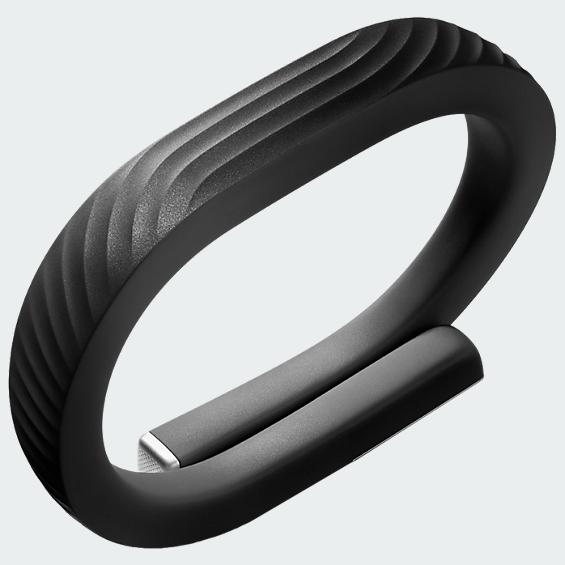 This is a continuation of our running motivation Vine video series with Jenna Hatfield.
With the Pittsburgh Marathon less than two months away, Jenna's training is picking up, but her motivation isn't dwindling. It's mounting.
A recent source of training inspiration for Jenna – and runners across the country – is sunshine. After a mix of polar vortex and ice storms this winter, Jenna couldn't wait to get outside and train in Cambridge, Ohio's tropical 26 degree temperatures.
https://vine.co/v/MArDKHHhwQV/embed/simple
Jenna also added a new tech twist to her training with the Jawbone Up24, one of our newest fitness accessories. The Up24, which tracks steps, distance, calories burned, active vs. idle time and goals, will be on her wrist keeping her moving and motivated until she crosses that Pittsburgh finish line on May 4.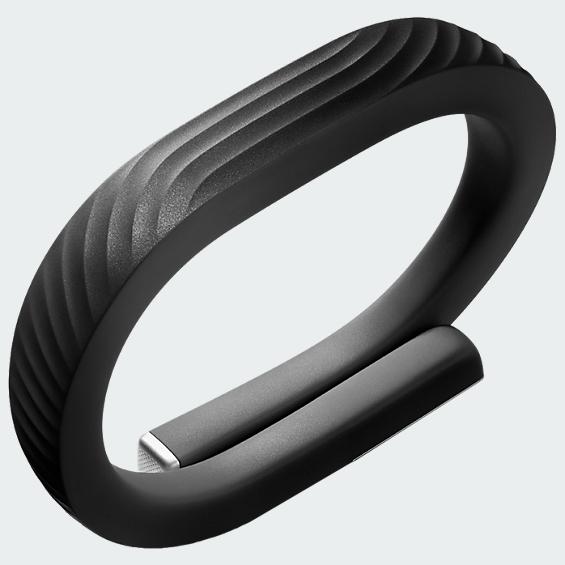 Jenna shared this feedback with us about her experience using the Jawbone Up24:
If I haven't moved for an hour, my wristband buzzes, reminding me to get up and move. This has encouraged me to take more walks, hit the elliptical on cross-training or rest days and generally move. I'm finding that my muscles are less shocked on run days with the addition of more movement all day long on non-run days.
If you're in search of your own exercise inspiration, take a look at Jenna's running motivation Vine series or check out her running updates on Stop, Drop and Blog. With her recent selection as an Official Marathon Blogger for the Pittsburgh Marathon, Jenna is becoming the go-to source for social running.
*Disclosure: We loaned the Jawbone Up24 to Jenna to use for training, but all opinions are her own.
For more Verizon Wireless news, subscribe via RSS feeds in the right rail.
Photo credit: jacsonquerubin via Compfight cc