Samsung Galaxy Nexus Smartphone Review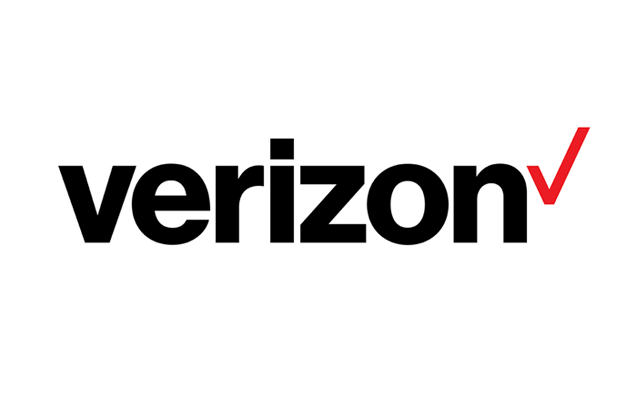 Julie from The Gadgeteer shares her first impressions of the Galaxy Nexus by Samsung.
Android fans have been eagerly waiting for the Samsung Galaxy Nexus because it is the first device on the market powered by Android 4.0. Otherwise known as Ice Cream Sandwich, this new version of Android merges the tablet (Honeycomb) and smartphone (Gingerbread) versions of Google's popular OS into one version that will be used across both types of devices. I was lucky enough to get my hands on this phone for a few days, so let's take a look at one of Verizon's latest Android smartphone.
Before I begin, I will mention that I do not live in or very close to an area with 4G LTE coverage. I was only able to test the phone with a 3G connection. … The Nexus has a gorgeous 1280×720 resolution display that is bright and crisp. It has vivid colors but isn't cartoonish like other Samsung Android phones that we've seen in the past. The 4.65 inch display takes up almost the entire front surface of the phone. A strip at the bottom of the display is devoted to 3 (and sometimes 4) touch sensitive buttons.
Read the rest of the review on The Gadgeteer's site.
For more Verizon Wireless news, subscribe via RSS feeds in the right rail.