Samsung Galaxy Tab 10.1 4G is a worthy contender for power tablet users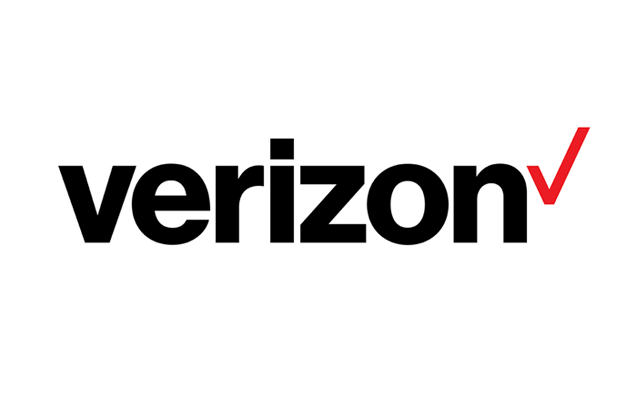 Jack Wallen from TechRepublic takes a look at the Samsung Galaxy Tab 10.1 and shares why he thinks it's great for business and power users.
Takeaway: Jack Wallen reviews the Galaxy Tab 10.1 4G. Find out why he thinks this is one of the best tablets available for power and business users.
I've been using the Motorola Xoom for some time now, and I have to say I do love it. The combination of the form factor and Android platform make the Xoom an outstanding tablet. When I was handed the Galaxy Tab 10.1 4G, I was doubtful another piece of hardware could usurp the Xoom as my tablet of choice. And this proved to be especially hard, because both the hardware and software were quite comparable. However, after some use, there were enough subtle differences to bring the Galaxy ahead of the Xoom for me as the better tablet for power users.
Form factor
I want to start out with the size and feel of the Galaxy Tab 10.1. One of the aspects I really liked about the Xoom was the almost rubberized back that made the tablet easy to hold.
With that nice sticky surface, the chance of the tablet slipping from your grip was far less than it would be with a standard external cover. The Galaxy? No such luck. The surface of the Galaxy is pretty standard issue and could slip right from your fingertips. That, of course, is no deal breaker, especially when the size and weight of the Galaxy is ideal for a tablet. In fact, of all the tablets I've held, the Galaxy is, by far, the most comfortable of the lot. In fact, I would go so far as to say that the Galaxy is perfect for anyone who plans on using a tablet for long periods of time.
Read the rest of the review here.