Samsung Stratosphere Review Hands-on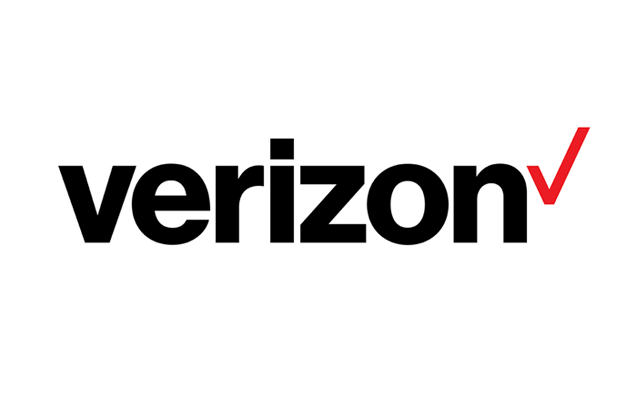 James Cushing from thegadgets.net shares this very detailed review of the Samsung Stratosphere.
Samsung's Stratosphere certainly isn't going to charm you with the blazing performance of its single core processor, but it will prove that the high-end specs of its older brother, the Galaxy S II, aren't all that counts when considering your next Android device. We had the chance to spend a week with this snappy little mid-ranger, and we're here to tell you what we think. Where does Verizon's first LTE slider fall short, and where does it succeed? Let's dig in.
First the spec sheet:
- 1GHz Single Core Processor
- 512MB RAM
- 4GB Built-in Storage + 4GB Micro SD Card Installed
- 4″ 480×800 Super AMOLED Display
- 5MP Rear Camera Capable of 480p Video Capture
- Front-Facing 1.3MP Camera for Video Chat
- 4G/LTE Connection of Verizon
Hardware:
The Stratosphere is reminiscent of the Epic 4G, but a little larger and a little lighter. Even with the slide-out keyboard, the Stratosphere is very lightweight at just 5.8oz. At 14mm thin it's a little chunky, but combined with its light weight it's certainly no brick in the pocket. If you're dead set on a hardware keyboard and a fast connection, then this is a great device for you. It's not the go-to device for HD gaming, but if you're more into texting and keeping up with social networks, it should be a consideration.
Read the rest of the review on thegadgets website.
For more Verizon Wireless news, subscribe via RSS feeds in the right rail.