Shawn Hakl: 3 ways OpenStack will benefit enterprises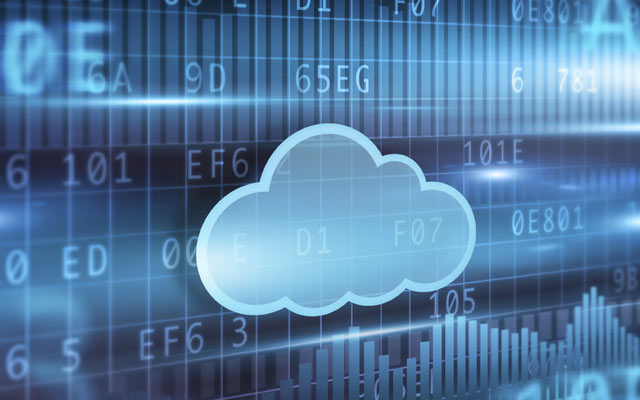 Verizon recently announced its completion of the industry's largest known Network Function Virtualization OpenStack cloud deployment across five of its U.S. data centers with further global deployments planned to meet the company's complex network requirements and transform its own architecture. In addition, this initiative will provide the foundation for the delivery of enterprise services.
I recently sat down with Verizon vice president of Innovation and New Product Shawn Hakl to discuss what this announcement really means for how Verizon delivers services to enterprise organizations. Shawn highlighted three areas of impact. He also details our Software Defined Networking (SDN)/Network Functions Virtualization (NFV) based services currently available to business and government agencies.
Agility: OpenStack represents a significant step forward with regard to agility, delivering features in a Software-as-a-Service (SaaS) model. An open source, cloud-based delivery model will dramatically change how quickly services can be deployed while achieving better overall efficiencies. Services delivered in this model will allow enterprises to deploy quickly and use only what they need, when they need it.
Embedded Networking Intelligence: By embedding cloud computing capabilities directly into our network, Verizon makes it much easier for enterprises to collect the business intelligence generated and integrate it with the big data/analytics capabilities necessary to drive true business insight.
Leading-edge Technology: Verizon is building on its history of innovation to offer enterprise and government agencies the latest technology supported by the broad ecosystem of the open source community. This approach will lay the groundwork for capturing the mobile-cloud revolution that is taking hold in every organization today so that enterprise end users are connected to their applications – simply, securely and reliably.
Verizon's OpenStack deployment underpins how Verizon deploys SDN/NFV services for the enterprise. "We've made a lot of strides in our deployment of SDN/NFV-based services in 2015," said Hakl, who pointed out several areas that the company is taking the lead in the industry, including:
Software Defined Wide Area Networking (SD WAN) overlay across Verizon's global IP network and a network of partners including 400+ Ethernet partners globally, 60+ broadband suppliers and 20 wireless providers globally.
Network management platform designed to use the application-aware routing capabilities to proactively manage application performance and using virtualization technology to provide similar visibility across traditional network elements.
Standards-based, open interface integration into Verizon's private network solutions to control items such as port sizing and Quality of Service.
Bandwidth on-demand connectivity directly to the Cloud Service Provider community in the United States, Europe, Latin America and the Asia Pacific region.
For more information on Verizon's SDN services, visit http://www.verizonenterprise.com/products/networking/sdn-wan/.