SDE: Software Defined Everything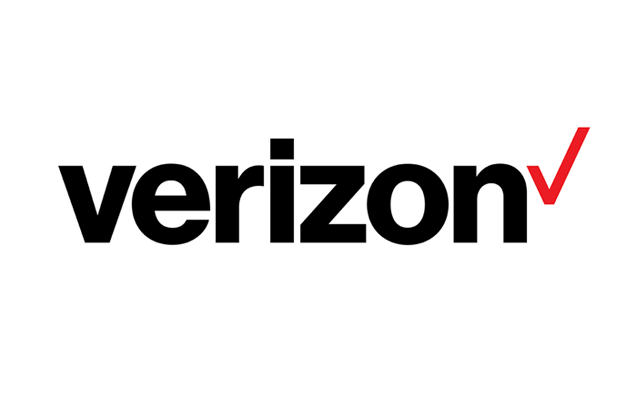 As we get close to year-end, everyone in the IT industry takes out their magical crystal balls to predict what will become the next big thing in the year to come. While big data and IT consumerization remain continuously growing trends, I would point out that Software-Defined-Everything (SDE) is where the next wave of innovation will occur. SDE is used to group several software-defined computing technologies into an overarching name. Through software defined everything, computing infrastructures are virtualized and delivered as a service where networking, storage or data center services are automated by programmable software instead of hardware, resulting in a more dynamic and cost effective solution. Software-defined networking (SDN), software-defined data center (SDDC) and software-defined storage (SDS) are some of the technologies under the SDE umbrella. As you may recall, in early October Verizon announced the launch of a new Infrastructure-as-a-Service offering designed to act as a "software-defined data center"—a custom hypervisor, SDN augmented with the use virtualized distributed storage. For over two years, we worked heavily on disaggregated datacenter design to deliver an architecture that fundamentally changes how public clouds work today. The SDN capabilities will allow our customers to self-provision network resources to obtain consistent and predictable performance. In addition, we have teamed with several technology players that will help us further develop our SDN capabilities. Recently, we announced our collaboration with NetApp as they bring Data ONTAP to Verizon Cloud as a virtual storage appliance. The offering will deliver on the promise of software-defined storage, providing a universal data management platform to facilitate data and workload movement across different environments. This offer exemplifies the emerging trend in the software defined data center. It creates additional value for NetApp customers and opens up new markets for one of our key providers. Today, we announced our collaboration with Cloudera. Cloudera is a Big Data software platform that has open source product, Apache Hadoop, at its core. With this collaboration, Cloudera will be able to provide big data analytics services to Verizon Cloud customers, offering them the flexibility to develop their own big data analytics application based on the Apache Hadoop open source framework. Now to the important part – what does SDE mean to you, the customer?
First, it means that dynamic systems allow you to tune all the components yourself to get the best performance and value. Before SDE, buying new hardware was required in order to scale while many components, including servers, storage, networking, to name a few, did not work very well together.
Second, SDE allows you to experiment with new architectures. For instance, you can place web servers near users in different countries or regions to keep the data base servers near the company headquarter.
Lastly, SDE eases some of the most prevalent cloud adoption barriers: network performance and security. Customers can tune networks easier and network performance can be matched to workloads, which can be critical for seasonal applications or occasional high network performance.
But mostly, SDE benefits the customer. Workflows, roles, procedures and data center practices are preserved as the familiar interfaces and products are offered in a high performing, secure and flexible cloud environment. This truly is the best of both worlds where cost meets business agility. SDE is the data center practice of tomorrow and the next wave of innovation. Welcome to the world of Software Defined Everything.