Sony Ericsson Xperia PLAY Review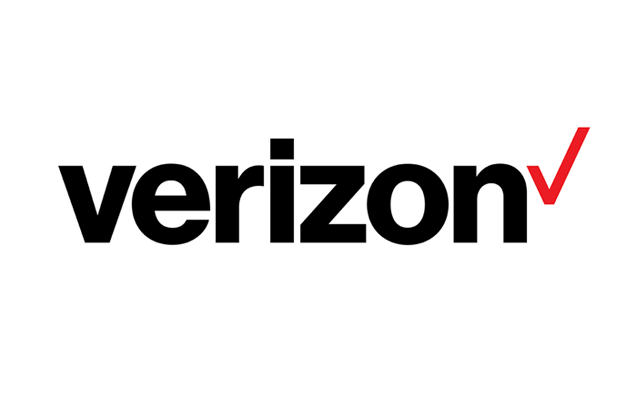 Dustin Triplett from the St. Louis Video Game Examiner reviews the Sony Ericsson Xperia PLAY on Verizon's network.
After years of speculation the long rumored PlayStation Phone has finally arrived.
The Sony Ericsson Xperia PLAY is the first Playstation Certified phone to hit the market. Running the latest build of the Android OS - Gingerbread - it has all the features you would expect from an Android-powered smartphone.
The phone itself is made surprisingly well. It's a little thick - which I find to be a good thing - but I can understand if some people are turned off by its hefty size. I've never felt a phone with such a durable slider before. Sliding it open and close takes a little effort and is complimented by a satisfying click once it snaps into place. It sports four buttons on the bottom of the 4-inch multi-touch screen - Back, Home, Menu, and Search - in that order from left to right. On the top righthand side is the Power/Lock button - used to power the device on and off or for turning the screen off and locking the device from unintentional tampering - depending on how long you hold it down. The right side has a volume rocker and the L and R triggers used for gaming. The left side has an 3.5mm headphone jack and MicroUSB port used for charging the device or hooking it up to your computer.
The sound quality is unbelievable. I've contemplated buying a PLAY for the sound quality alone. No more sleeping through the alarm! The Xperia PLAY has - without a doubt - the loudest speakers I have ever had the pleasure of experiencing on a phone. The call quality was also stunningly loud and crisp. As someone who lives down a hill in a small town, I was expecting static and hissing. None of that here! During the time I've spent on the phone I've often found myself wondering if the person on the other line hung up or dropped the call. Not because of bad reception, but because of the lack of background noise. It's truly impressive - and of course Verizon's wonderful network is partially responsible.
Web browsing is a breeze thanks to the 1 GHz Snapdragon processor - opening web pages at least twice as fast as other smartphones I've had my hands on. The PLAY also supports Flash 10.1 - trumping the web browsing experience found on the iPhone.
Read the rest of the review here.