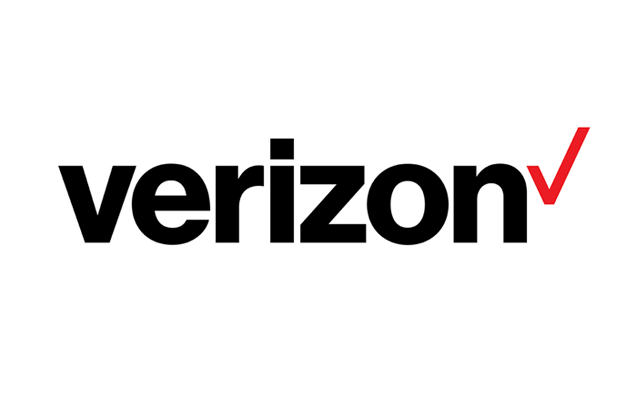 Tim Preston from the Daily Independent has a tablet tech talk with Brian Tomblin from the Ashland, KY Verizon Wireless store.
I received a note from the nice lady at Verizon who has been kind enough to lend us Droid phones to reproduce our aging archive of old photo negatives and she asked if I have any interest in the new "tablet" devices available.
Considering I'd had several people show me their iPads and other devices before proclaiming "This is what you need," I told her I would indeed be interested in learning more.
I met assistant manager Brian Tomblin at the Verizon Wireless store next to Five Guys Burgers and Fries last week and he gave me a quick demo of some of their more affordable models, along with some of the most-advanced units available.
With 4G service on the horizon, Tomblin said the Xoom and Galaxy 10.1 models are certainly of interest to those who want "Bam! It's there" speed. I'll admit my eyes kept falling to the new iPad, and Tomblin said it has many built-in functions including synching with compatible devices (if you buy a song on iTunes, for example, it is shared with your other Apple devices). He also pointed out models in the $199 range, such as the Samsung Galaxy, which are ideal for new users.
Perhaps best of all, even a techno-caveman like myself can jump in and quickly figure out how to make it do some pretty neat things.
Read the rest on the Daily Independent's site.
For more Verizon Wireless news, subscribe via RSS feeds in the right rail.