How technology is helping change the way we share Black history
With so many devices on the street recording history as it happens, the traditional gatekeepers are being cast aside.
Full Transparency
Our editorial transparency tool uses blockchain technology to permanently log all changes made to official releases after publication. However, this post is not an official release and therefore not tracked. Visit our learn more for more information.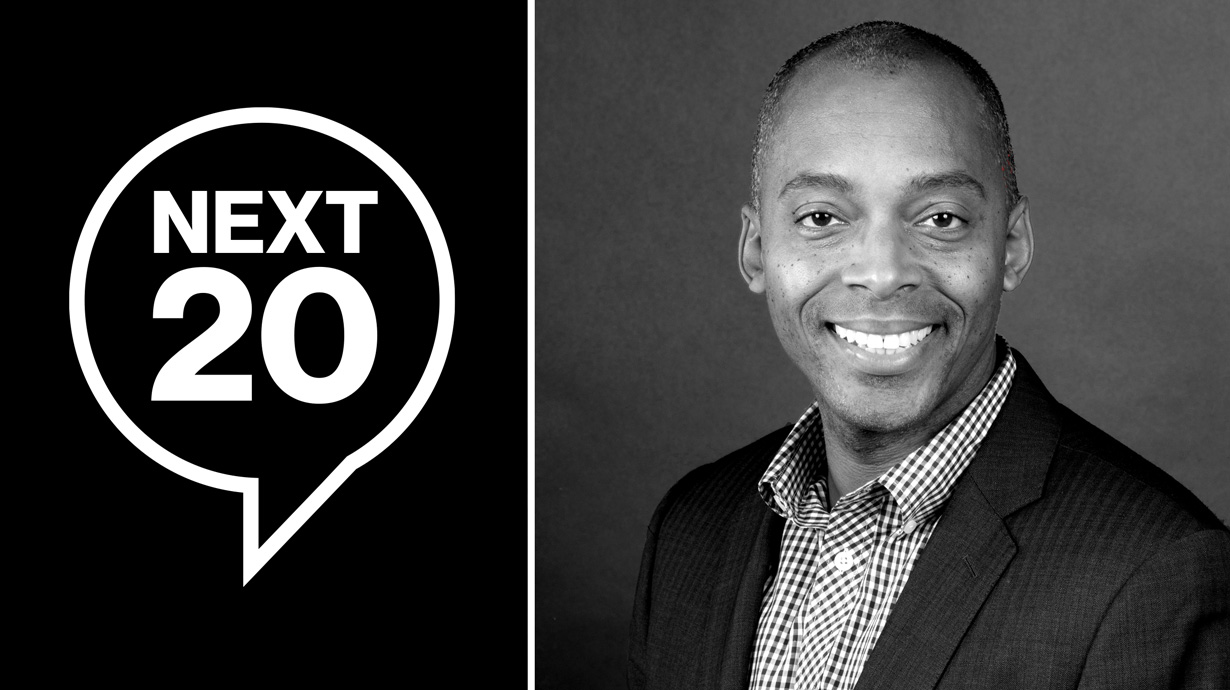 We're living through a historical inflection point. Black Lives Matter has been described as the largest social movement in U.S. history—and will be discussed and dissected by historians for decades to come. But how will technology influence the ways this history is documented, disseminated, and taught in the future? And whose voices will be heard?
Dr. Khalil Gibran Muhammad, a professor of History, Race and Public Policy at Harvard University's Kennedy School of Government, examines broad intersections of race, democracy, inequality and criminal justice in modern U.S. history and thinks about questions like these regularly. As the former director of the Schomburg Center, the top Black history archive and library in the world, he's also well positioned to dissect what smartphone video footage, Instagram memes, and YouTube channels mean for racial justice and Black freedom movements in the United States.
"Storytelling is nothing new," Dr. Muhammad said. "But the speed and the ability with which people can harness a story about the past—with evidence—has [changed dramatically]."
From mimeograph to Instagram memes
Being able to capture and share historical examples, however recent, has long been pivotal to activists and organizers, Dr. Muhammad says. In the 1950s, civil rights leaders were using mimeograph machines, a low-cost duplicating machine, to produce fliers full of historical data to educate people on the legacy of slavery and other important events. Now that process happens much more quickly. Today, he said, his teenaged children often receive a similar message through memes on their Instagram accounts.
The official Black Lives Matter Instagram account is full of examples of how the movement uses social media to educate followers about Black history, such as a recent post about Bessie Coleman, the first Black woman to obtain a pilot's license.
How movements use tech to teach history and change the future
"One of the things that people don't often realize as students, before they become activists or organizers in their own right, is how much dedication movement-builders spend on teaching people about the history of the problem itself," Dr. Muhammad said.
Organizers use technology in different ways, he points out. Some, like Black Lives Matter cofounder Patrisse Cullors, adeptly use platforms like YouTube, where she explores issues like COVID-19's disproportionate impact on communities of color. Dr. Muhammad pointed out that civil rights activist host Deray McKesson's media profile grew dramatically after the uprising in Ferguson, helping him reach the million Twitter followers he has today — and he now hosts a popular weekly podcast focused on social justice. Technology enables activists to speak directly to their audiences while sharing video and photos that help illustrate their cause. In addition, it also makes it easier for journalists to find the right people to interview and for activists to contact each other and organize, Dr. Muhammad said.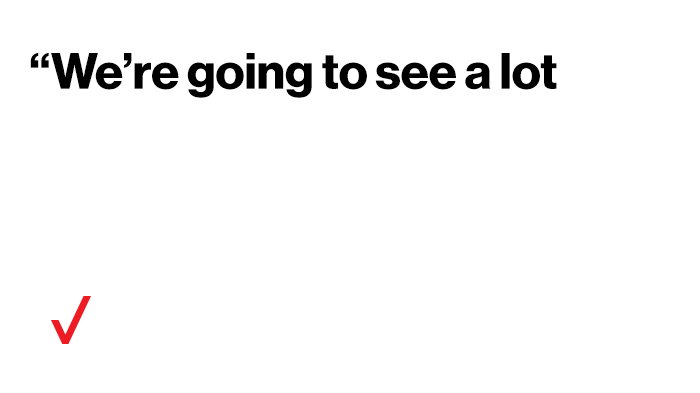 "The fact that you can actually have an international conference of organizers today in a [virtual classroom] context—even a year ago, people wouldn't really have fully embraced that," he said. "I think we're going to see a lot more of that connection between social movements … And technology is the vehicle that makes that possible."
In that sense, technology changes organizing itself. But it also alters the versions of history that are repeated and circulated, a democratizing force that Dr. Muhammad said isn't solely positive or negative.
"Technology allows for scale," he said, whether that's a virtual classroom or livestreamed protest footage. "And that same scale in the hands of movement builders will allow them to organize, to teach, to create communities of learners and activists with greater ease, and lower costs."
It means both that Black history excluded from textbooks can reach more people in new ways, often without relying on traditional gatekeepers like publishing houses, universities, or media companies. But those gatekeepers can still play an important role in sorting out fact from fiction, which is particularly important in an era of conspiracy theories.
"We want our journalists to be able to discern and weigh the preponderance of evidence of what exactly is being presented in the court of public opinion," he said. "But make no mistake about it, the court of public opinion has gotten much rowdier than it has in the past, because a lot more people can make truth claims and can manipulate information in ways that look truthful, but oftentimes they're not."
In some ways, that makes the job of journalists, archivists, and historians messier. Just like social media and tech companies, these professions haven't necessarily figured out the best way to parse through it all. That's partly because changes happen so rapidly. "That's a give and take," he said.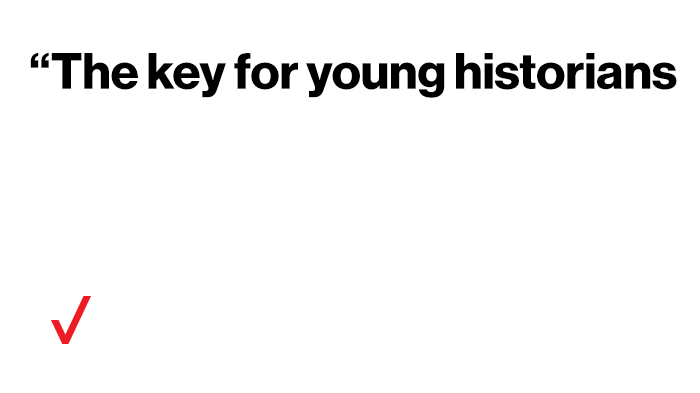 A message for tomorrow's historians
What exactly technology will mean for future social movement leaders, Black history archivists, historians, and professors like Dr. Muhammad will largely depend on the next generation. It could mean more projects like Movers and Shakers NYC, which uses augmented reality to teach students of color about oft-overlooked chapters of Black history, or the innovative storytelling of The 1619 Project from Nikole Hannah-Jones and the New York Times. But it could just as easily be something we can't yet imagine. The key for young historians or activists, Dr. Muhammad said, is to harness technology to start keeping your own documents, evidence, and historical record.
Want to amplify Dr. Khalil Gibran Muhammad's impact? Share this story with your community.