Tech Talk review: iPhone 4S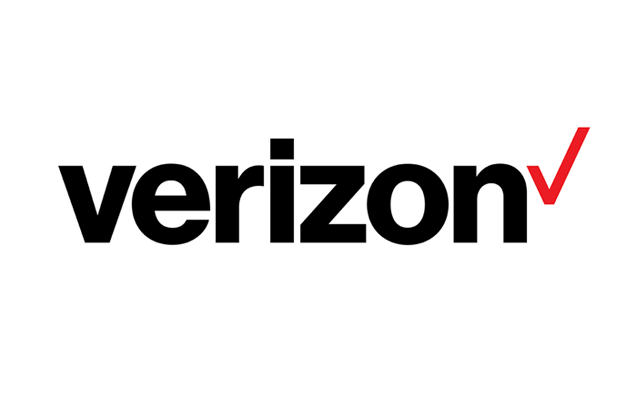 Dave Roberts from KWCH-TV in Wichita, KS shares why he thinks the iPhone 4S is "pure joy."
There are seriously only two words that can best describe the iPhone 4S adequately. Pure joy. The device is more than a device, it is an extension of its user. It become a part of you.
I was only able to play around with the 4S for a week making calls and sending texts over the Verizon Network, and I must say that using the 4S was equal to using my very first iPhone a few years ago. The 4S is also available on AT&T and Sprint.
The first thing you notice about the 4S is that it looks exactly like the iPhone 4. But underneath the hood, it's an entirely different device.
It's fast, sleek, and easy to use. As far as smart phones are concerned, the 4S is a breath of fresh air.
So what makes it so wonderful, you might be asking? It's a piece of software that's integrated into it called Siri.
Read the rest of the review on KWCH-TV 's website.
For more Verizon Wireless news, subscribe via RSS feeds in the right rail.