Tech Trendsetter Rick Stiner: Mobile Gives Kids "A Hitter's Edge"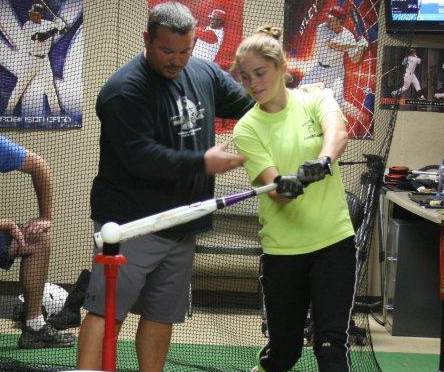 Rick Stiner has been "transforming hitters" since 1993 — and using all his mobile devices to make it happen through his Noblesville-based company called A Hitter's Edge. That means his softball and baseball students can catch their swings online or on mobile devices like smartphones — and so can mom and dad who are paying for the lessons.
Stiner says visual imagery helps produce the best swings by players and offers the best tool for coaching analysis.
His clients love it, too. Patrick Tamm, whose oldest son is taking hitting lessons with Stiner, gets automated text messages about upcoming lessons – and he can also track his son's progress online. Tamm showed us his son's swing on his iPhone video Stiner supplied. The repetition of the voice-over videos is a constant reminder of how to perfect a swing.
Stiner's students can also watch their videos on the way to games in order to refresh what they see and then repeat it on the field.
"Technology has evolved and allows me to become a better instructor," said Stiner, whose tools include a Verizon iPhone, iPad and MiFi. "Once someone sees what you're doing right and wrong, it allows the student to change the process and do it the right way."
It also can confirm the same for parents. Tamm said he's learned not to get in the way of the coach, but likes to review the video to affirm what he's seeing on the field. He can also shoot game video for Stiner, upload it to the coach's website and get a return voice-over critique in slow motion playback.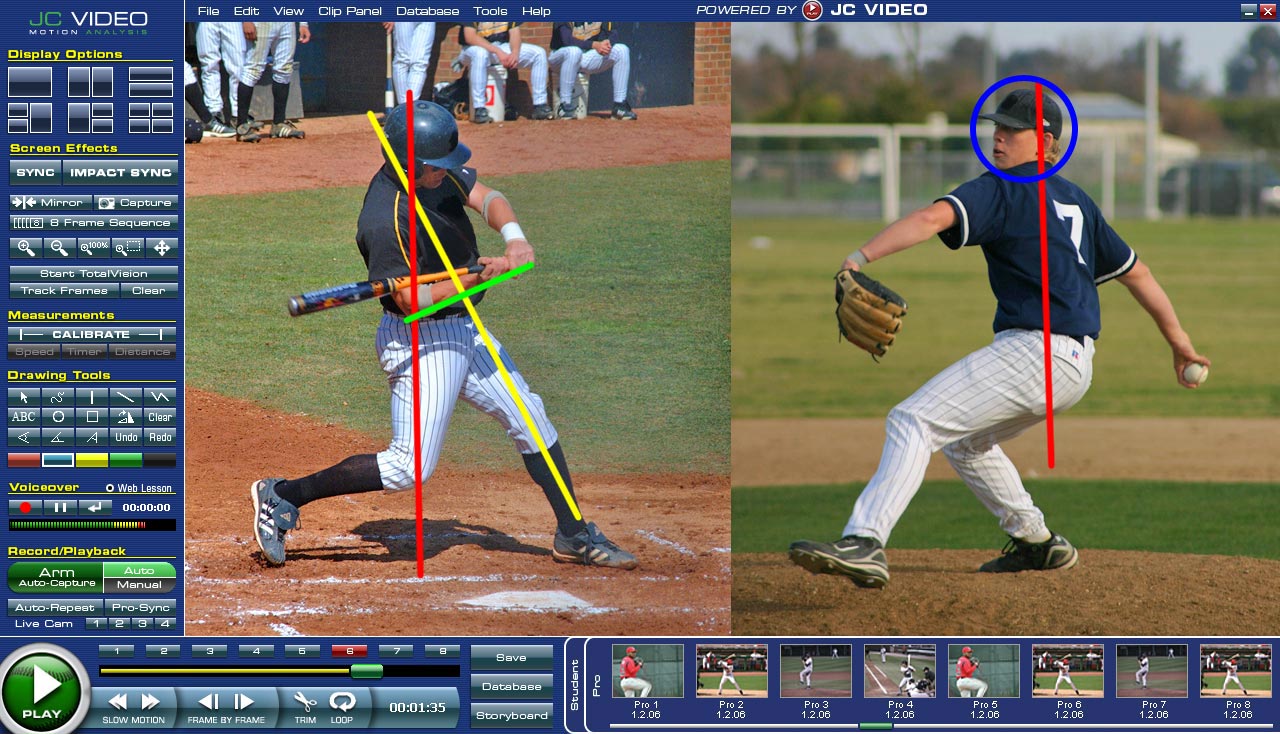 It's a win-win for a coach who got out of the game after injuring his arm playing for the Milwaukee Brewers. Now, through A Hitter's Edge, he takes on children as young as eight and sees them through to their college scholarships.
"While our eyes can only pick up 30 frames a second, video can pick up 60," Stiner said. "The kids who have the hardest time hitting usually have the hardest habits to break."
In developing his coaching business, Stiner said his video applications have helped broaden his business structure. He draws clients from Illinois, Kentucky, Indiana and Ohio – but confirmed he's had students in nearly every state due to his video critiques.
If video is a teaching tool for a new age hitting instructor, then it parlays well for Stiner's coaching philosophy: "I want people to take ownership of their swing."
For more information about a tech trendsetter in coaching, visit the A Hitter's Edge website.
For more Verizon Wireless news, subscribe via RSS feeds in the right rail.