TechBurgh: Hands On With the DROID Incredible 4G LTE by HTC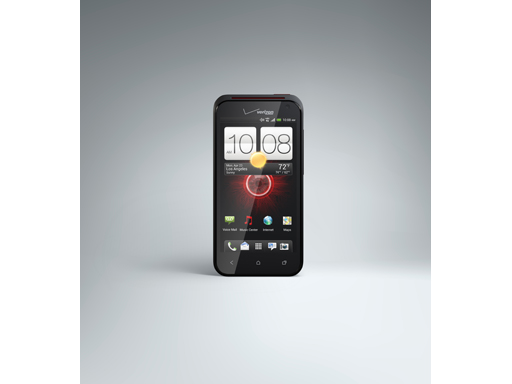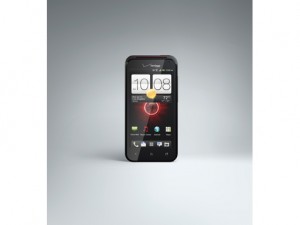 Ben Oaks from TechBurgh takes a first look at the new DROID Incredible 4G LTE by HTC and shares the features and his first impressions.
It's been teased for a while now, An "Incredible" phone from HTC for the Verizon Network. The phone we can now confirm comes with 4G LTE service, A 1.2 GHz dual-core Snapdragon S4 processor, 8GB internal storage, and 1 GB of app storage. Running Android 4.0.3 and Sense 4.0 does the phone live up to its name? Continue reading to find out.
SCREEN:
The Incredible 4G from HTC continues with the 4.0″ screen form factor. This is a qHD screen with a resolution of 540 x 960, with a pixel density of 275 ppi. This is the highest screen resolution of all of the Incredible phones so far.
Pictures are super clear and video, while remembering that it is a small screen, has a theater like quality. Very easy to see, and clear.

CAMERA:
The Incredible 4G is sporting a 8MP rear camera and a VGA front facing camera. The 8MP camera includes auto focus, multiple filters through the camera app, LED flash, a F2.2 aperture, and has a 28mm lens. ...
Initial Thoughts:
For those of you who like the smaller form factor Android phones, you will be very happy with this phone. The ICS 4.0.3 OS, Sense 4.0 and 4G LTE make this a very nice successor for the Incredible line of Android phones from HTC and Verizon.
Read the rest of the review on TechBurgh.
For more Verizon Wireless news, subscribe via RSS feeds in the right rail.