Why Technology and Wedding Planning Are the Perfect Couple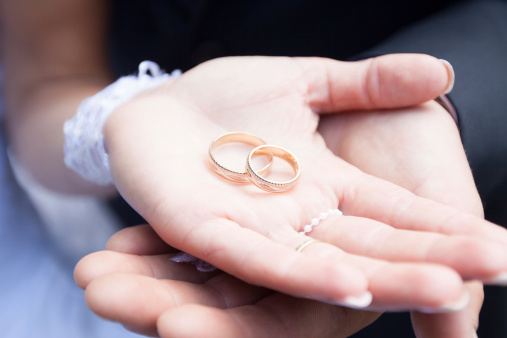 Today's bride and groom have plenty of little helpers… like smartphones, tablets and a variety of websites and apps geared toward planning creative, yet organized weddings.
PR and marketing professional Courtney Cooper and her fiancé Luke Tobin are planning their perfect wedding set for late spring this year. The two have combined technology and wedding planning by relying on their smartphones to keep track of the seemingly never-ending details.
"We use Google Drive to keep everything organized. It houses our to-do lists, our spreadsheet of wedding vendors and copies of vendor contracts all in one place that we can access simultaneously," said Cooper. "I can update it from anywhere, and so can Luke."

Tech-savvy couple Nicole Barrett and Jeff Wedding, immediately upon their engagement, did what most modern couples do. Show mom the ring? No - they signed up on www.theknot.com! The couple is planning a destination wedding in upscale Bay Harbor, MI. The ceremony will be outdoors on the lakefront (tip for all wedding guests: use wireless charging to keep smartphone cameras fully operable to capture all the fun!).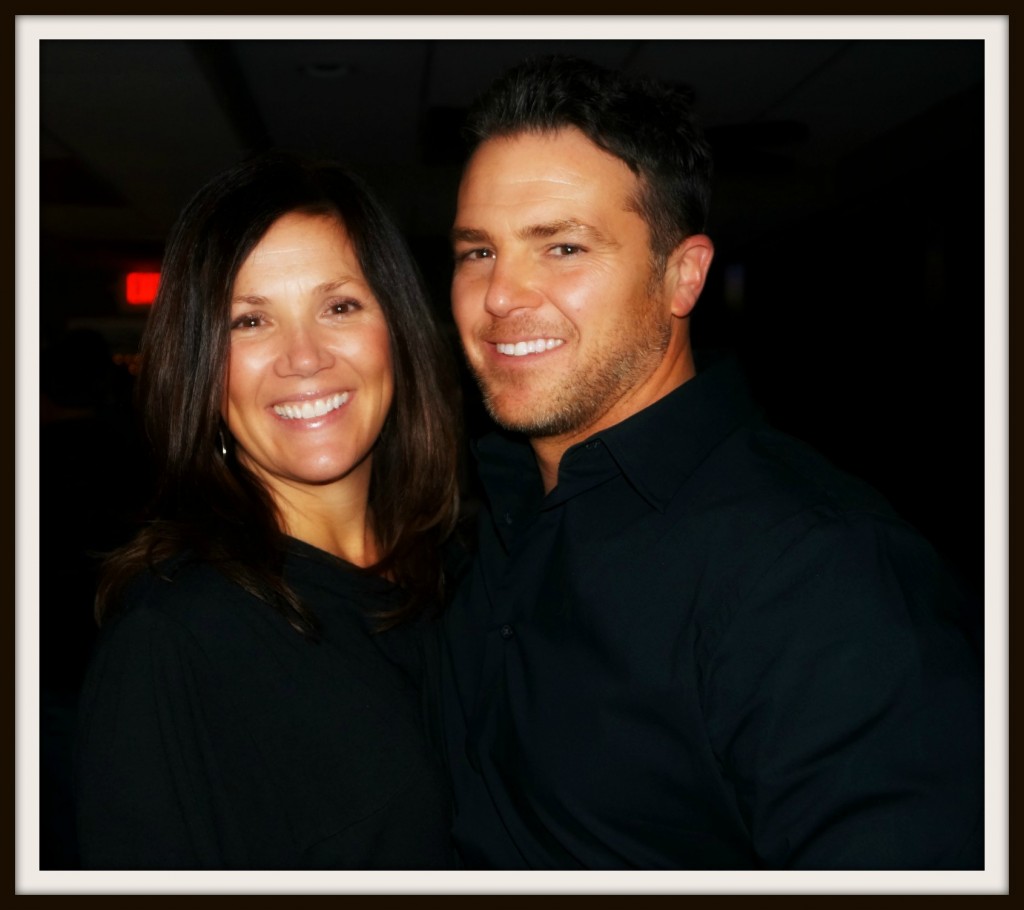 Barrett and Wedding
"We live on our smartphones for all our wedding planning," Barrett said.
Both couples are diving into technology for everything from creative invitations to videography concepts. Many professional, and amateur, videographers use the Parrot AR.Drone 2.0 Elite Edition to record dream-like angles and capture the romance over head.
Guests who use their smartphones to record the wedding can use WiFi to streamline the video to out of town loved ones via Socialcam.
"I can't wait to see what our guests can do with photography and videography via Instagram," Barrett said.
Cooper said Pinterest – especially the secret boards – were a must as she gathered ideas. She used the Cartwheel app from Target to save money on bridal thank-you cards.

Barrett's save the date invitation was paperless – she found that at www.paperlesspost.com. Both couples use social media to share other wedding updates, but also take it a step further.
Barrett and Wedding created their own website for guests to count down days until the event.
"Yes, my fiancé's last name is actually Wedding," said Barrett, owner of savvy discount blog www.thesalerack.net. "So we named our website www.theweddingwedding.com, and guests can get excited and keep updated on information as they need it."
With less than a month to go, Cooper says her best technology and wedding planning advice is to take advantage of all the resources available – including your fiancé.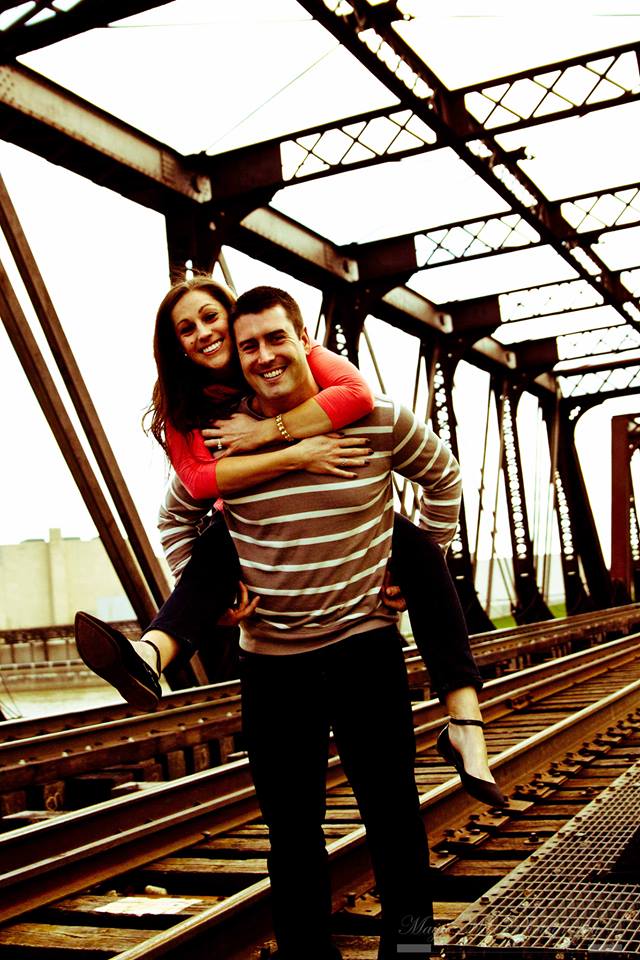 Cooper and Tobin
"Working on everything with your fiancé helps. I get that some guys aren't into all the wedding planning, but for us, it worked so well to do it together. He kept me focused on what was most important (us, and our priorities for the big day!), and I kept us organized and on the ball."
When combined, technology and wedding planning can ease your organizational process and help to make certain that cookie cutter weddings are a thing of the past.
For more Verizon Wireless news, subscribe via RSS feeds in the right rail.