The Best Wine Apps For Everyone, From Casual Drinkers to Experts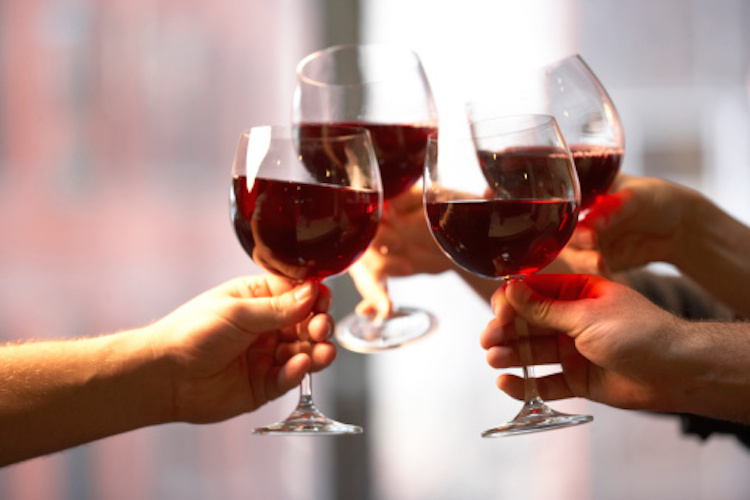 The centuries old art of making wine and enjoying the fruits of that labor is taking a technological twist.
Employees at WineStyles of West Glen in West Des Moines, IA say whether customers are looking for a specific bottle of wine or the best price – there's definitely an app for that.
"Apps are just like wine – each one is unique. Not all people have the same tastes when it comes to wine, and not all people have the same needs in an app," said Nick Leach with WineStyles. "The trick is to find the best wine apps that fit what works for you and what you're trying to accomplish."
For those who are just entering the wine world, Nick recommends Plonk.
"It has a lot of information and teaching tools for the inexperienced wine consumer," he said. This app explains grape varieties and wine styles and suggests options based upon the user's preferences. It also teaches the correct pronunciation of each grape and wine style and suggests food pairings.
Wine Searcher is an app for the savvier purchaser who wants information on the go, Nick said. It helps users find the nearest wine store, along with recommended best values. Since each state has different liquor laws, prices can fluctuate from state to state.
"We just caution people that when comparing prices on any online source, they should look where the wine is coming from," he said.
Nick describes Vivino Wine Scanner as a hybrid between Plonk and Wine Searcher.
"It has all of the searching capabilities of wine searcher and also provides some of the information that Plonk has," he said.
Snapping a photo of the wine label will allow users to see ratings and reviews, check prices online or find merchants in the area. This app also provides a list of trending and popular wines updated weekly and lets users save wines to a wish list.
Similar to Vivino, Delectable Wine offers ratings and descriptions once a photo of the label is taken. Users also can add their own ratings and tasting notes in a personal wine journal and follow top sommeliers, winemakers and wine pros.
For more Verizon Wireless news, subscribe via RSS feeds in the right rail.