The HTC Thunderbolt: Sometimes Faster Really Is Simply Better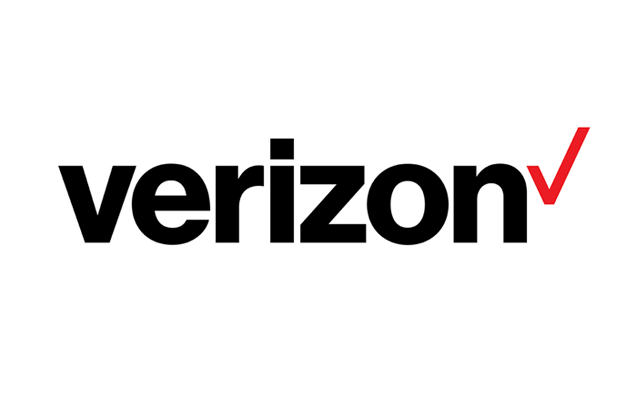 Timothy R. Butler, editor-in-chief of Open for Business, reviews the HTC Thunderbolt.
Last year, choosing a cellular network for a smartphone was easy enough: pretty much any phone you might buy was a "3G" capable one and, for the most part, the speed those phones achieved on their respective networks was about the same.. Today, all four of the big cellular companies are proclaiming the arrival of 4G phones. In this series, we will be looking at the latest and greatest phones to hit the market and examine whether they live up to the hype, starting with the first nationally available 4G LTE phone: the HTC Thunderbolt.
The phone itself is an attractive, albeit in a quiet sort of way, physical keyboard-less Android phone in the style of the HTC Droid Incredible and most of the Samsung Galaxy S phones. Like the other HTC devices we have seen in recent times, the display is a beautiful, relatively high resolution 480×800 screen. Because the phone is larger than the HTC Droid Incredible it in many ways is the rightful successor to, the pixel density of the Thunderbolt's screen is lower than the Incredible's (and quite a bit lower than the iPhone 4's "retina display"). Nevertheless, the color and clarity of the screen were delightfully good and the size comes in handy for viewing photos or other multimedia.
Like most recent Android phones we have tested, the Thunderbolt comes with a speedy 1 GHz processor that was able to deftly handle any task we threw at it.
The plastic casing of the phone feels comfortably "grippy" when being held and the overall design aesthetic manages to make the Thunderbolt feel less bulky than other large Android phones, such as the similar Motorola Droid X. Everything is ordered as we have come to expect with HTC's excellent phones.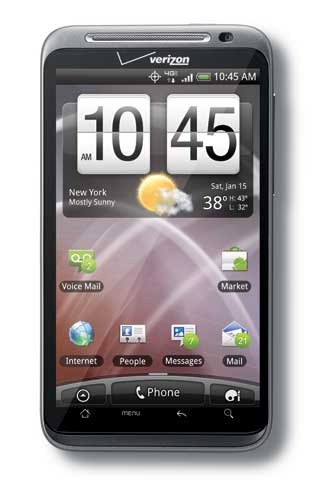 Read the rest of the article here.