The Samsung Droid Charge Vs. The HTC ThunderBolt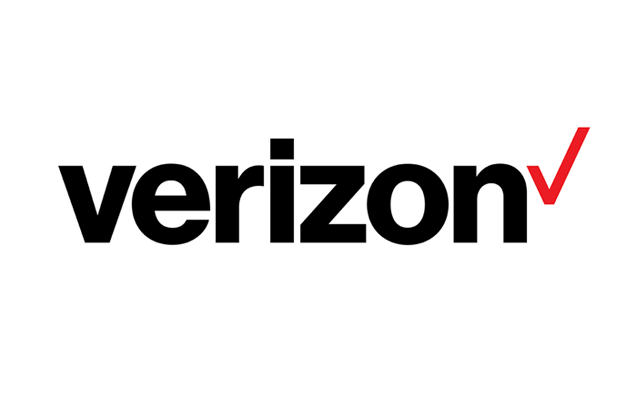 Columbus tech blogger Paul Williams compares the HTC Thunderbolt to the Samsung DROID Charge.
With the recent rollout of Verizon Wireless's 4G LTE network, two new Android-powered smartphones from Samsung and HTC take advantage of Big Red's added bandwidth and speed.
Both the Samsung Droid Charge and HTC ThunderBolt are worthy devices running Android 2.2 (Froyo) and sporting responsive touchscreens. Mobile hotspot capability and dual cameras are two other features shared by both devices. The Droid Charge costs fifty dollars more, but features a convenient HDMI output port and brighter display.
Samsung Droid Charge Features

4.3-inch Super AMOLED Touchscreen
Android 2.2 (Froyo)
32GB microSD Storage
1GHZ Hummingbird Processor
HDMI Output
Price: $299 (with Contract/Data Plan)
For users wanting the convenience of a HDMI output port and a superior display, the Droid Charge is definitely worth the additional price compared to the HTC ThunderBolt.
The HDMI output and additional storage combined with the included Blockbuster HD video streaming app positions the Charge towards the video-consuming smartphone user. The 4.3-inch Super AMOLED touchscreen is also great for watching movies and videos.
Read the rest of the article here.