Third Graders Debate over Cell Phones in School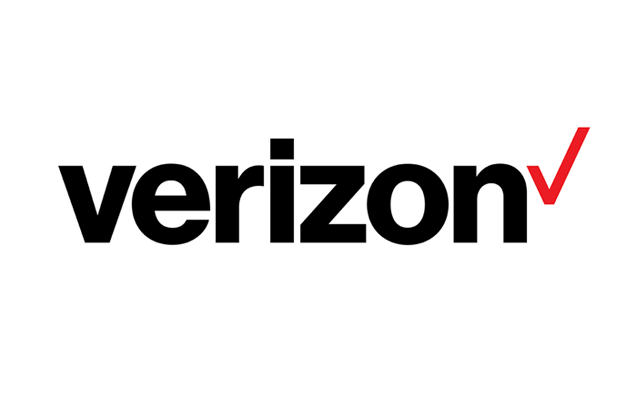 While recently volunteering in my third grader's class, I had the pleasure of leading a discussion with the students on whether they thought cell phones should be allowed in school. I was amazed by their varying and well-thought-out rationale for basing their opinions (keep in mind these are eight and nine-year-old kids).
The class was almost equally divided between "Yes, students should be allowed to carry cell phones to school" and "No, they should not." My favorite argument in favor of cell phones in school was that if there's a fire, everybody will want to call their moms and dads to let them know, and the office phone would be very busy. If kids had cell phones, they wouldn't have to wait in line in the office. It makes sense as long as the fire starts far away from the office, I suppose!
Another student who was not in favor of cell phones in school explained to the group that kids wouldn't play with their friends at recess because they'd be too busy playing with their phones.
Other children believed that cell phones should be allowed, but turned off or silenced so they wouldn't be disruptive.
Personally, I'm in favor of kids carrying cell phones to school for emergency purposes only. I know that's hard to control. However, as a parent—and not as a representative of Verizon Wireless—I want the assurance that my child can reach me in an emergency.
By the way, my daughter does not carry a cell phone yet because she's not responsible enough to do so. But, when my husband and I feel she's ready for her own phone, I hope that her school's administration allows her to carry it.
What do you think? Send me a tweet with your thoughts - @VZWmichelle.
Michelle Gilbert handles public relations for Verizon Wireless' Michigan/Indiana/Kentucky Region.
For more Verizon Wireless news, subscribe via RSS feeds in the right rail.