US broadband critics focus on faulty comparisons, miss the big picture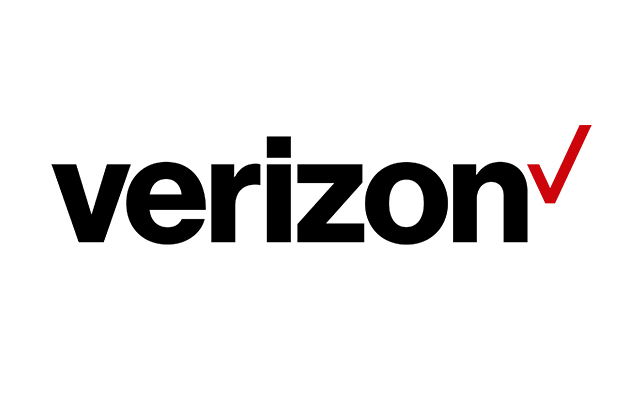 Unfortunately, there's been a long-standing campaign by a few academics & advocates to talk down America's broadband market, while holding up France and Hong Kong as broadband Nirvanas for innovation and consumer pricing. A growing body of evidence, however, shows that the U.S. is no broadband backwater. Akamai's latest State of the Internet Report found the U.S. is in 8th place in terms of average broadband speeds. A broadband report from the White House [PDF] released just last week noted that Akamai's data puts the U.S. at No. 1 when considering "other countries with either a similar population or land mass." That point is key: it's impossible to make valid comparisons between a continent-sized landmass (that includes the Great Plains, Alaska and western Texas) and largely urbanized countries that look more like the Northeastern U.S. Corridor. Comparing California to Hong Kong is simply not useful.
Looking at individual states, we can see that the best U.S. states beat out most of the rest of the world, both in average speeds (shown below), and peak connection speeds (US: 29.6 Mbps), where the U.S. has climbed from 22nd place to 10th in the last year.
Another recent study by the Information Technology and Innovation Foundation's Richard Bennett, Luke Stewart and Rob Atkinson examined the U.S. broadband market and how it compared to Europe. ITIF used data culled from the Organization for Economic Cooperation and Development (OECD) – an international organization made up of more than 30 countries in the Americas, Europe and Asia – and found that in the areas of deployment, speed and price, the U.S. had made impressive strides.  Some facts:
More than 96 percent of U.S. households have access to wired broadband, ranking third in geographic deployment of countries where there is competitive broadband network deployment among OECD countries.  Some folks like to highlight Hong Kong as a bright light for the U.S. to aspire to, but again, a closer look at what is actually happening in that market shows a slightly different story.
While there remains more work to be done on meeting the broadband needs of consumers, particularly in rural areas of the U.S., adoption rates have more to do with computer ownership and digital literacy.  In fact, almost 89 percent of U.S. households with a computer subscribe to broadband, a higher rate than in the EU.
Broadband critics typically ignore the mobile industry, presumably because its wild growth over the last five years doesn't fit their chosen narrative. Recently the Pew Research Center's Internet & American Life Project released a survey that indicated that a majority of Americans now own a smartphone of some kind. This tracks with ITIF data that shows that adoption of 4G LTE mobile broadband is higher in America than anywhere else in the world. In fact, according to the FCC, the U.S. market is leading the world in competitive mobile broadband network deployment. Smartphones, tablets and other mobile devices are enabling a new broadband platform for consumers. According to a new report from the GSMA Association, in mobile broadband, EU connection speeds lag behind the US; (in fact the U. S. leads the world in 4G speeds according to the White House report); US subscribers consume more data/media than Europeans; EU investment is well below the US; and US deployment of LTE is much further along.
 Finally, on broadband pricing, ITIF's study concludes that "American broadband is affordable and in part reflects the significant private investment in American infrastructure. The OECD data indicates that entry-level broadband services are available to U.S. consumers at the second-lowest cost in the OECD. In fact, the index of real (inflation-adjusted) consumer prices for Internet services has gone down every year since 1998 and is now about half of what it was 15 years ago. In effect, consumers are getting fast speeds across the board, and are paying less for those speeds. Meanwhile, U.S. providers have plowed billions of dollars back into their networks. The White House report (cited above) acknowledges that American broadband providers have invested over $250 billion since 2009, more than the top five oil & gas companies combined, and four times more than the "Big Three" automakers. Unlike many other consumer products, broadband customers are getting more mileage for their dollars.
There are some ongoing critics out there who simply refuse to acknowledge the remarkable changes in the broadband marketplace that sound public policies and private investment and innovations have wrought over the past decade here in the U.S.  But you can't make accurate assessments by ignoring or twisting the data.  And living in the past and pining for a more "French-like" broadband market probably isn't what's best for U.S. consumers, or for our economy that is so dependent on U.S. global leadership in the innovation economy.