Verizon 4G LTE Coverage Expands in Wisconsin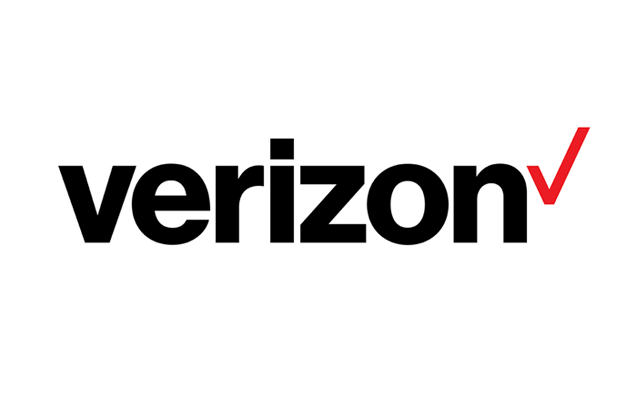 This summer, we announced Verizon 4G LTE wireless service covered more than 99 percent of our existing 3G network. That's more than 100 million Americans!
But we're not done. In June, we reported expanded coverage in eight different areas throughout Wisconsin. Now, we're happy to report we have continued our 4G LTE enhancement and expansion in 13 cities across Wisconsin, including Appleton, Green Bay and La Crosse:
U.S. Highway 151, between Valders and Manitowoc
Grantsburg, between State Highways 70 and 87 near the Minnesota border
Mishicot, located north of Manitowoc
Enhanced coverage in Green Bay, off Holmgren Way near Lambeau Field
Expanded coverage in La Crosse, between Main Street and Cass Street near the Mississippi River
State Highway 51 near Timber Ridge Road in Minoqua
Mayville, east of the Horicon Marsh state wildlife area near State Highway 67
Along Interstate 90 near Tomah
State Highway 73 northwest of Wisconsin Rapids
Rudolph, near State Highway 13
Interstate 39 between Bancroft and Plainfield
Appleton, near Appleton North High School
North of Spooner along State Highway 53
With this new 4G LTE coverage, residents in these areas will experience wireless speeds 10 times faster than 3G. Increased speed means faster downloads, better connections and stronger data sharing. Additionally, 4G LTE provides a high-speed alternative to broadband, particularly for underserved areas.
Since 2011, Verizon's 4G LTE has been making its way into communities throughout Wisconsin (and the U.S.). Now that most major cities have access to 4G LTE — including Milwaukee, Madison, Green Bay, Racine, Eau Claire, La Crosse, Oshkosh, and more — we've been working diligently to fill the spaces in between, turning our existing 3G coverage into 4G LTE access for a greater number of customers.
Stay tuned - we'll continue sharing Verizon 4G LTE expansion news throughout the Midwest Area as we receive it.
For more Verizon Wireless news, subscribe via RSS feeds in the right rail.