Verizon 4G LTE Network Launches in Cape Girardeau, MO Region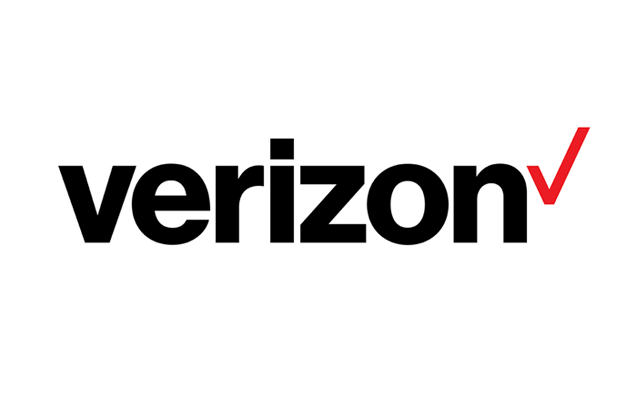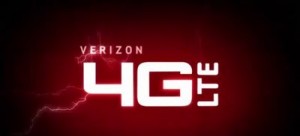 Continuing expansion of the Verizon 4G LTE network, we are bringing 4G LTE to Cape Girardeau, MO on December 20, 2012. Now, customers in Cape Girardeau and surrounding areas will be able to experience the speed and capabilities offered by the nation's largest 4G LTE network.
In addition to Cape Girardeau, customers in Mathews, Sikeston, Jackson, Pocahontas, Oak Ridge and Uniontown will have access to the 4G LTE network, as well. The expansion extends the Verizon Wireless 4G LTE network coverage along the stretch of Interstate 55 from southeastern Perry County through Cape Girardeau County, ending in northern New Madrid County.
When we launch our 4G LTE service in Cape Girardeau, Verizon Wireless customers with 4G LTE smartphones, tablets and other devices will have direct access to the superfast speeds that are available in 440 other markets today. Every day in every way, we're working to continue to provide our customers with the best wireless experience in the United States.
Two years after its launch, our Verizon Wireless 4G LTE network offers more 4G LTE coverage than all other competitors' networks combined, with coverage currently available to more than 250 million people throughout the United States. On Thursday, December 20, the network will expand to offer 4G LTE service in 470 markets throughout the country.
Read more about how Verizon's 4G LTE network has changed wireless over the past two years. For a full list of 4G LTE markets please visit www.verizonwireless.com/lte.
For more Verizon Wireless news, subscribe via RSS feeds in the right rail.