Verizon Career Development Series: Myth-Busting Your Job Hunt & Interview Process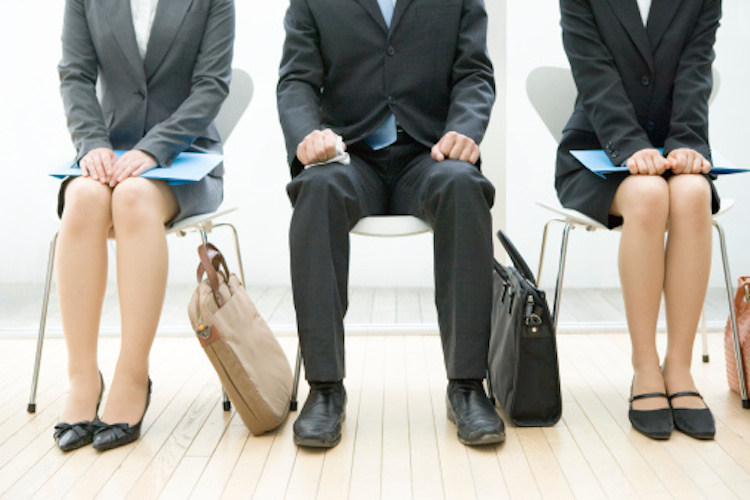 The third installment of the Mankato Career Development Series is July 22, titled, "Building a Better You: Stand Out in the Interview." Retired Mankato real estate agent and successful business consultant Marilyn Bennett and IT professional and City of North Mankato Council Member Kim Spears gave us a preview by de-bunking the most common job-hunting and interviewing myths.
Myth: Knowing the basic facts about a company is enough.
Reality: A deep understanding is the best foundation.
The best place to start when preparing for an interview is with a scan of the company's website. You will learn the brand story and gain insight into its mission, vision and values. But, in order to confidently speak to the company and industry, turn to your favorite search engine to gain a full understanding.
"You also want to get to know the company culture," advises Kim. "Review social media channels, employee profiles and news media so you can explain why you are the right person to join the team."
Myth: Gesture often and bring energy during an interview.
Reality: Mirror the interviewer.
It's popular belief that candidates who bring the most energy, biggest smiles and boldest gestures get the job. "You want the interviewer to feel comfortable with you," explains Marilyn. "Mirror his/her energy and actions—that goes further than any other attempt to impress."
Myth: The most qualified candidates get hired.
Reality: Focus on how you fit in.
While having the desired skills listed in the job description is very helpful, Marilyn stresses it's the candidates who are most trainable and have the most potential who end up being hired. "Employers want to know they have someone who can grow with them."
Myth: Having an Internet presence is always a good thing.
Reality: Have a controlled Internet presence or no presence at all.
It is impressive to have active accounts, such as LinkedIn or Twitter, when you engage appropriately. Kim warns against misuse of these accounts. "Keep social accounts with friends and family separate from professional accounts. If your social account does not line up with your professional image, activate the privacy settings."
Myth: High pay and status trumps passion and happiness.
Reality: Happiness and success go hand-in-hand.
Look for a job where you could see yourself being happy. Don't just focus on the salary and title. "You're never going to be valuable in a job you dread being at. If you love what you're doing, success will almost always follow," explains Marilyn.
Marilyn and Kim will give their full presentation, "Building a Better You: Stand Out in the Interview," on Wednesday, July 22 as the third installment of the Verizon Career Development Series at the Verizon Call Center in Mankato. On October 17, motivational speaker Annie Meehan will present tips to change attitudes and beliefs for greater success as the fourth and final installment of the series.
For more Verizon Wireless news, subscribe via RSS feeds in the right rail.