Verizon CEO Responds to NFL and Domestic Violence Issue
Verizon CEO Responds to NFL and Domestic Violence Issue
Lowell McAdam Pledges to Help the NFL Prevent Domestic Violence, Leveraging Verizon's Long-Standing Commitment to the Issue.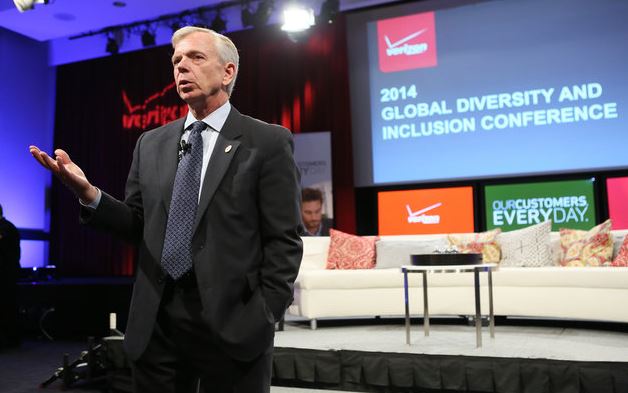 In his LinkedIn post, Lowell McAdam responds to the swirl of commentary about Verizon's partnership with the NFL, explaining how some have lost sight of the issue at hand: "domestic violence – a plague that crosses all sports, all communities, and all demographics."
 "We intend to use our leverage and our leadership to keep the dialogue going on an issue that's been tucked behind closed doors for way too long, and we'll continue to work with our partners at the NFL to be a voice for change and a force for good, not just in the league but in our society as a whole."

Our HopeLine program, "Because Voices Have Power" provides a platform for the public to send messages of hope to domestic violence victims and survivors. For each message of hope shared, Verizon has committed to donating $3 to local and national domestic violence prevention organizations across the country.
Add your voice to the conversation by submitting a message of hope via text at 94079 or through social media using the hashtag #VoicesHavePower.