Verizon Enterprise Solutions: Biggest Online Holiday Shopping Weekend Since Thanksgiving Weekend
Verizon Enterprise Solutions: Biggest Online Holiday Shopping Weekend Since Thanksgiving Weekend
Consumers Likely Holding Out for Best Possible Holiday Deals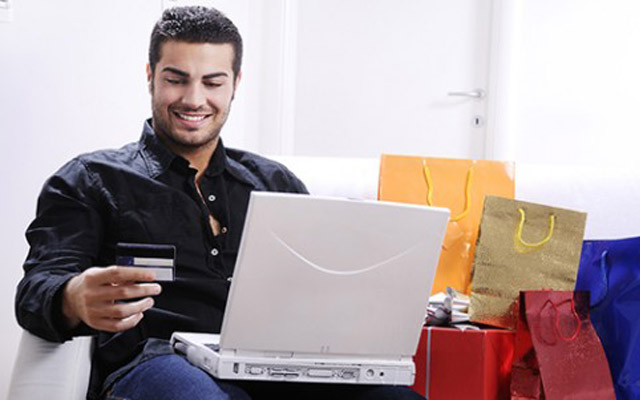 BASKING RIDGE, N.J. – Verizon Enterprise Solutions today released the latest results of the Verizon Retail Index. This past weekend (Dec. 13 and 14), Internet traffic attributed to online consumer retail shopping activities posted the highest traffic since the Thanksgiving weekend (Nov. 29 and 30). Year-over-year, online shopping was lower. Saturday's results were down 5 points and Sunday's results were down 2 points versus the comparable time periods in 2013.  
Michele Dupre, vice president of retail and hospitality at Verizon Enterprise Solutions, said that she expects this week will result in even higher online traffic compared with last week.
Additional findings for the Verizon Retail Index are available here and will be updated daily until the end of the year.
Designed to identify online traffic patterns in the United States that Verizon attributes to consumer retail shopping activity, the Verizon Retail Index measures average daily traffic and peak volumes from the Verizon IP network during the holiday season.
Verizon Enterprise Solutions is a leading provider of advanced IT and communications services to enterprise and governments around the world. Visit Verizon Enterprise Solutions for more information.