Verizon Expanding Wisconsin 4G LTE Coverage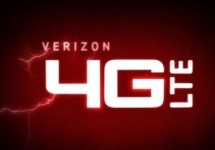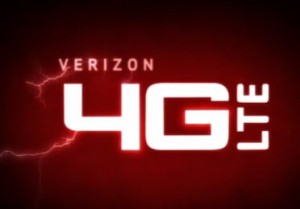 Since Verizon's 4G LTE first arrived in Wisconsin in 2011, it's been rolled out from Milwaukee to Madison and its beltline communities, from Appleton and Green Bay to Racine and Kenosha, through Wisconsin Dells, Eau Claire, La Crosse, Oshkosh, Fond du Lac and more.
With most of the major cities in the state having access to 4G LTE, our network team is dedicated to filling out the map, making 4G LTE available everywhere 3G is currently found. Recently, we flipped the switch to bring 4G LTE to the following areas:
Between the cities of DeForest and Sun Prairie outside of Madison
Cambria, between Portage and Beaver Dam
Endeavor, along U.S. Highway 51 to the north of Portage
Fond du Lac, near Whispering Springs Golf Course
Lyndon Station, located northwest of Wisconsin Dells
Mount Horeb, just outside of Madison
Stoddard, along State Highway 35 on the Mississippi River south of La Crosse
U.S. Highway 51, between Green Bay and Door County
The new Wisconsin 4G LTE coverage provides wireless speeds that are 10 times faster than 3G. That means more information, faster. Songs in seconds, movies in minutes, better connections for video calls and the ability to share larger chunks of data in a remote workplace. Not to mention giving a reliable high-speed alternative to broadband, particularly for underserved areas.
For those in more rural areas, access to 4G LTE can make a big difference. "I don't know what I'd do without it," shared Tracy Sippl, who lives in a remote area of northeast Wisconsin. "Now I'm able to communicate with loved ones and keep abreast of what's happening in the world in real-time versus learning about it later."
Verizon's 4G LTE wireless network is now available in more than 480 markets across the country, covering close to 89 percent of the population. By mid-2013, Verizon's 4G footprint will match our 3G footprint, giving even more people the opportunity to experience lightning fast speeds.
For more Verizon Wireless news, subscribe via RSS feeds in the right rail.