Verizon FiOS Quantum Internet Service Will Power Entrepreneurs and Startups at HarlemGarage
Verizon FiOS Quantum Internet Service Will Power Entrepreneurs and Startups at HarlemGarage
Incubator Can Offer Super-Fast FiOS Internet Service to Its Members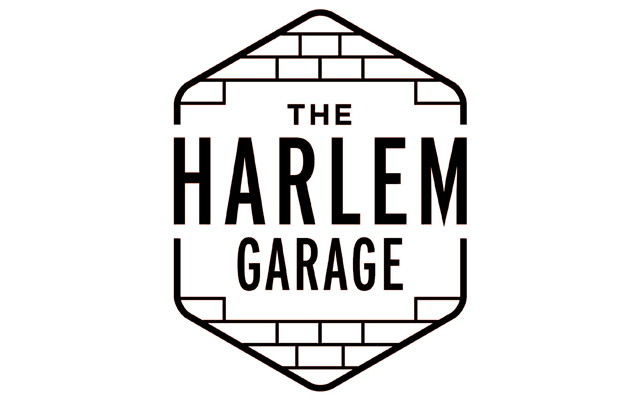 NEW YORK – Entrepreneurs and startups that take space at HarlemGarage will be able to take advantage of Verizon FiOS Internet Service to help them get their companies under way. HarlemGarage's West 118th Street incubator location in Manhattan has been equipped with award-winning FiOS Quantum 300 megabits-per-second Internet service, free for six months, to support the high-tech, high-bandwidth needs of these innovative, new companies.
The companies will also gain the advantages of access to the incubator office space and collaborative environment before they move into their own permanent work locations.
The HarlemGarage partnership is Verizon's second such agreement with New York City business incubators. In July, the company partnered with Take the HELM (Hire and Expand in Lower Manhattan), to provide FiOS Quantum Internet service, at no charge for one year, to the winners in the startup category of the competition. Take the HELM is an initiative of the New York City Economic Development Corporation and the Lower Manhattan Development Corporation. 
HarlemGarage, is a MicroOffice company established in partnership with the New York City Economic Development Corporation, and has a co-working community for 150 small businesses. The incubator will hold a launch event tonight from 5-7 p.m. to showcase its new space, at 318 W. 118th St.
"Verizon is a long-time supporter of the development of small businesses and startup companies here in the city, as we know the important role they play in our growing economy," said Angie Klein, Verizon vice president for marketing for the company's Northeast region. "Bringing FiOS Quantum to the HarlemGarage is a win-win. These entrepreneurs will directly experience the difference FiOS can make in their ongoing success as they build, collaborate and grow. And Verizon ensures that as these companies seek out their permanent locations, FiOS is a real estate 'must-have' amenity."
As part of the agreement, Verizon will be able to provide signage and promotional materials within the HarlemGarage work areas, as well as set up a FiOS demonstration area. The company also will be able to work with HarlemGarage's members so they can take the power of FiOS to their new location when they establish their own offices.
David Rotbard, co-founder of MicroOffice, said, "At HarlemGarage, entrepreneurs have a professional place to work and meet clients, as well as a community space to collaborate with other creative people. Knowing that our member companies need fast and reliable internet, we are pleased to work with Verizon for the benefit of our local entrepreneurs." 
Said New York City Councilwoman Inez E. Dickens, whose 9th Council District includes the HarlemGarage location: "The partnership with Verizon FiOS is an incredible opportunity for the 150 small businesses operating within HarlemGarage's co-working community. This mutually beneficial project will provide small-business owners with resources they might not have been able to afford during their first year of business."
Verizon Communications Inc. (NYSE, Nasdaq: VZ), headquartered in New York, is a global leader in delivering broadband and other wireless and wireline communications services to consumer, business, government and wholesale customers. Verizon Wireless operates America's most reliable wireless network, with more than 101 million retail connections nationwide. Verizon also provides converged communications, information and entertainment services over America's most advanced fiber-optic network, and delivers integrated business solutions to customers in more than 150 countries. A Dow 30 company with nearly $116 billion in 2012 revenues, Verizon employs a diverse workforce of 178,300.  For more information, visit www.verizon.com.
####