Verizon holiday tech gift guide.
The top tech gadgets, smartphones and accessories guaranteed to please everyone on your holiday list.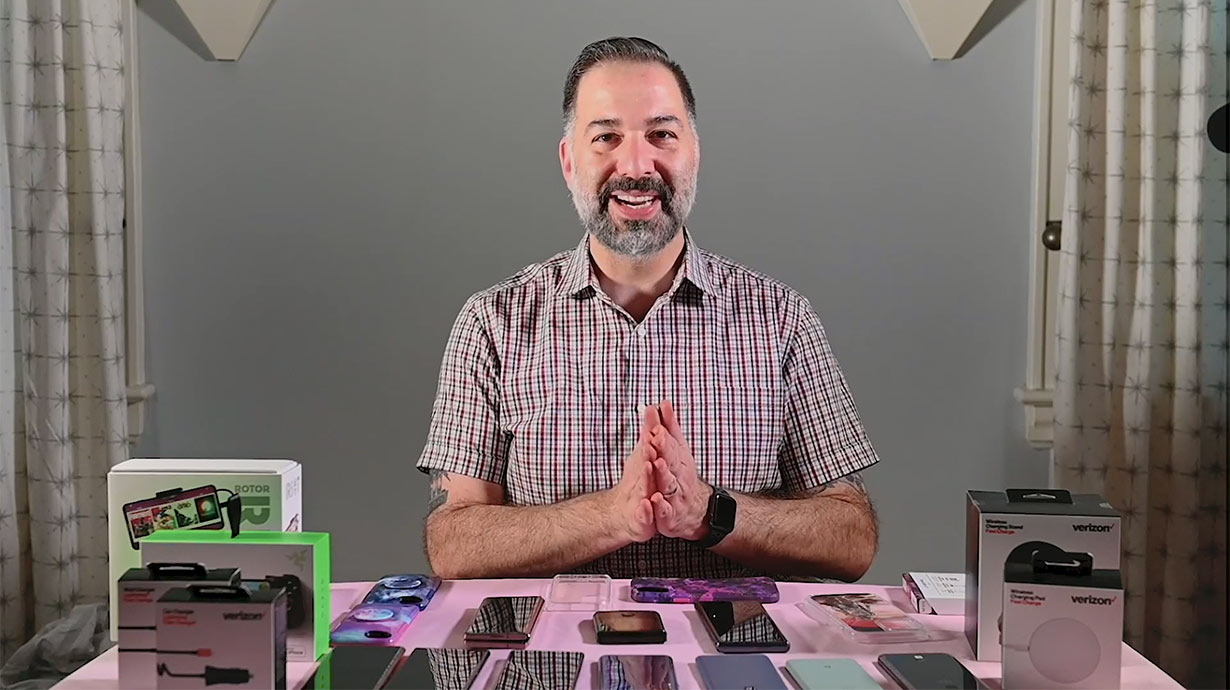 Whether you are looking for the latest 5G smartphone for your loved one, headphones for the audiophile in your life or smart baby's room tech for a new parent, Verizon's George Koroneos has the latest and greatest gifts for all budgets.
Related Articles