Verizon IndyCar Series: The next 100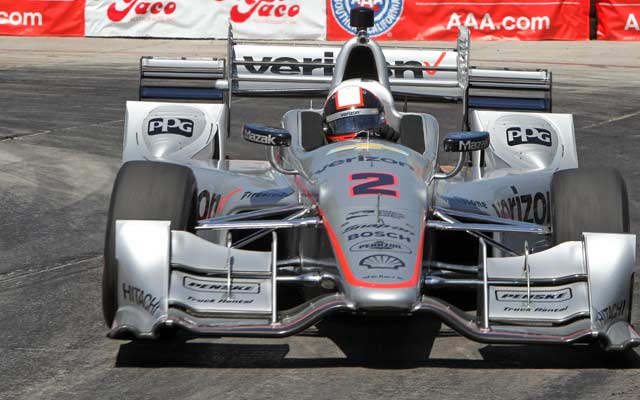 This year marks the 100th running of the Indianapolis 500, one of the world's most prestigious sporting events and the marquee race of the Verizon IndyCar Series. As much as it's a time to celebrate and reflect on a century of racing at the Brickyard, it's also an opportunity to consider what the next 100 years may have in store.
When a field of 40 cars lined up for the first 500 in 1911 we were in the very early days of our nation's love affair with the automobile.  And, for several generations it was the focal point—the reigning symbol—of our mobility, socialization and formation of identity. In recent years, technologies such as social media, ride-sharing apps, and the looming age of autonomous vehicles have hedged in on the car's turf. Unsurprisingly, a study by the University of Michigan released earlier this year revealed that since the mid-80's there has been a significant and steady decline in the percentage of adults under the age of 44 who have their driver's license.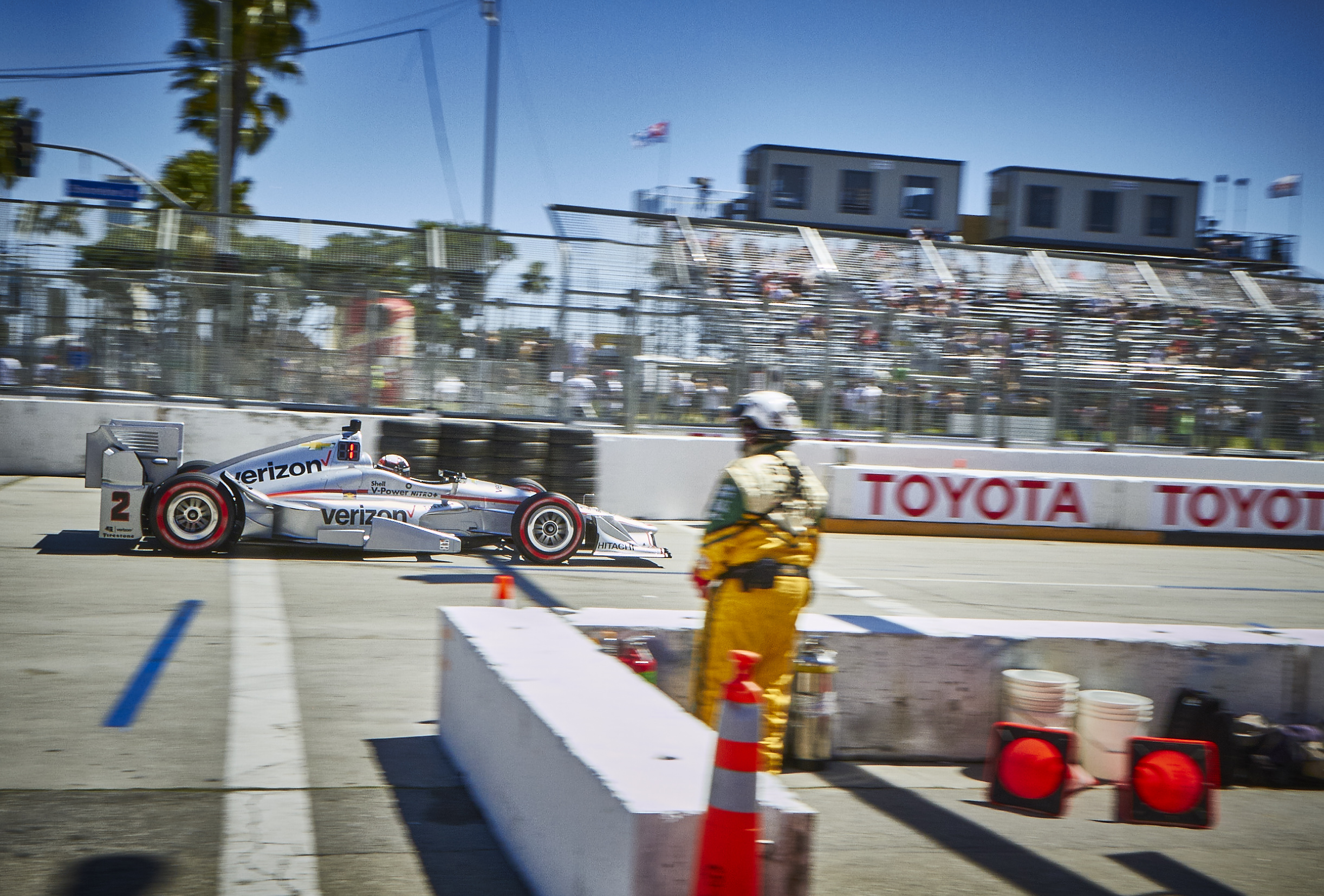 Logic would then dictate that auto racing (and, therefore The Verizon IndyCar Series) has become less relevant. Nothing could be further from the truth.
Through a slightly different lens, the racetrack and our daily lives are on a path of convergence. As last century was largely defined by our relationship with the automobile, our course for the coming century is being set via our current blossoming romance with data. We know we want it—as much and as fast as possible—but we still have a lot of work ahead in turning an abundance of information into actual understanding. It is difficult to drink from a fire hose.
Just as in many sectors, motorsports is in the midst of a technology-led transformation. Indy cars are now teeming with sensors that produce a bounty of data that teams have come to heavily rely upon, both at the track and to feed into their computer-aided simulations. The ability to access, analyze and apply those recorded values towards a better dialed-in car now factors in equally with raw horsepower and driver skill in determining who lands on the podium.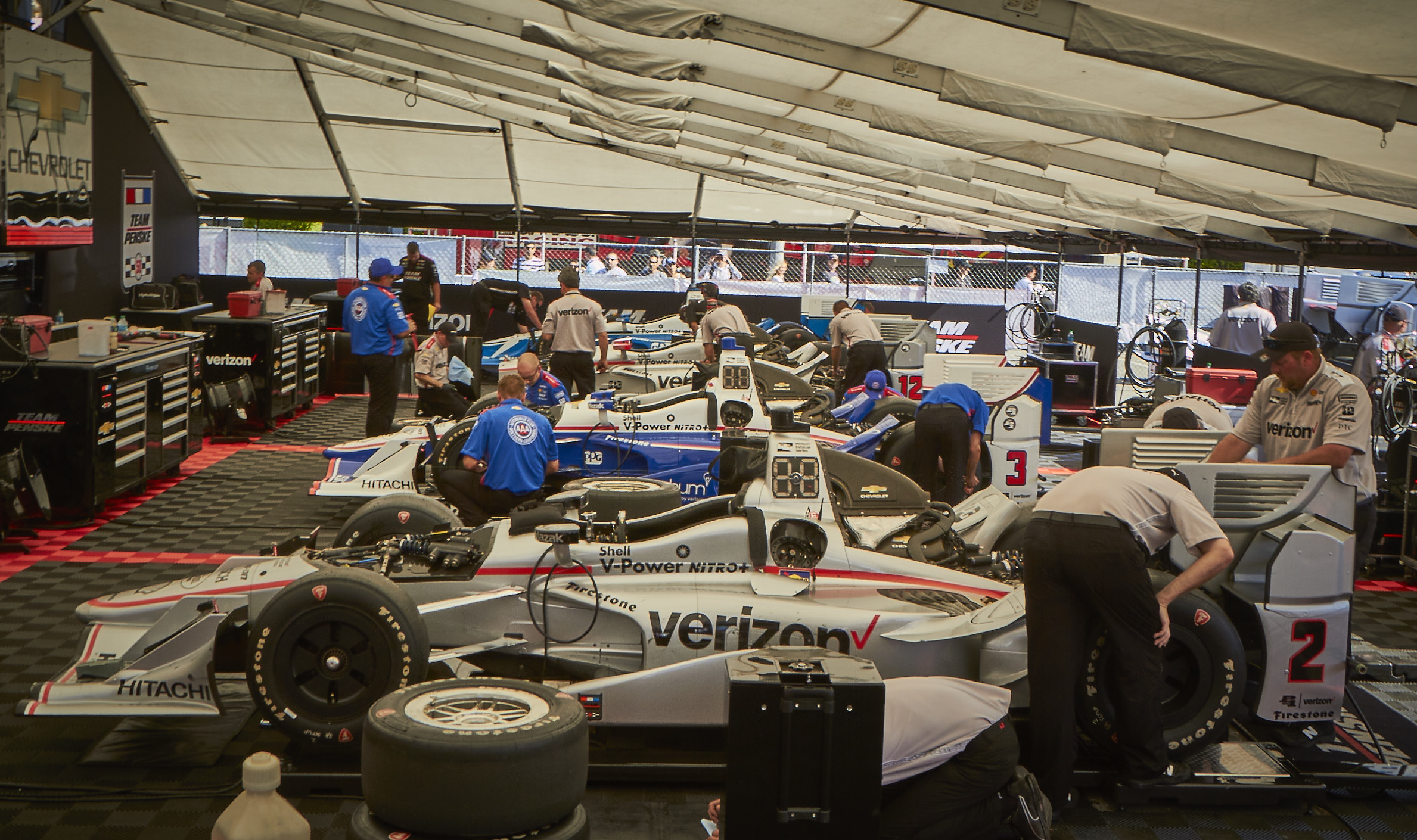 Week-in and week-out, Verizon IndyCar Series' drivers and engineers strive for balance, quality with quantity. It is a complex formula, involving variables of speed, consistency, risk, and, most importantly, the naturally unpredictable driver behind the wheel—it is an intersection of information technology, data science, material engineering and human behavior. In this sense, the Verizon IndyCar series not only mirrors, but even foreshadows, some of the challenges we face in using technology to make us faster, smarter and more connected to each other.
Over the course of The Verizon IndyCar Series' 2016 season, we will take a detailed look at what's happening behind the scenes, making a case for both the sport's enduring relevance and but also its potential to shed on some light on how to navigate a complex and increasing-entangled landscape without a millisecond to spare.
Paul Biedrzycki is a New York-based writer/producer. He has been covering the automotive industry and motorsports for nearly a decade for such publications as DuJour Magazine, Esquire and Bentley Magazine. He studied English and Fine Arts at the University of Connecticut and Nova Scotia School of Art and Design.