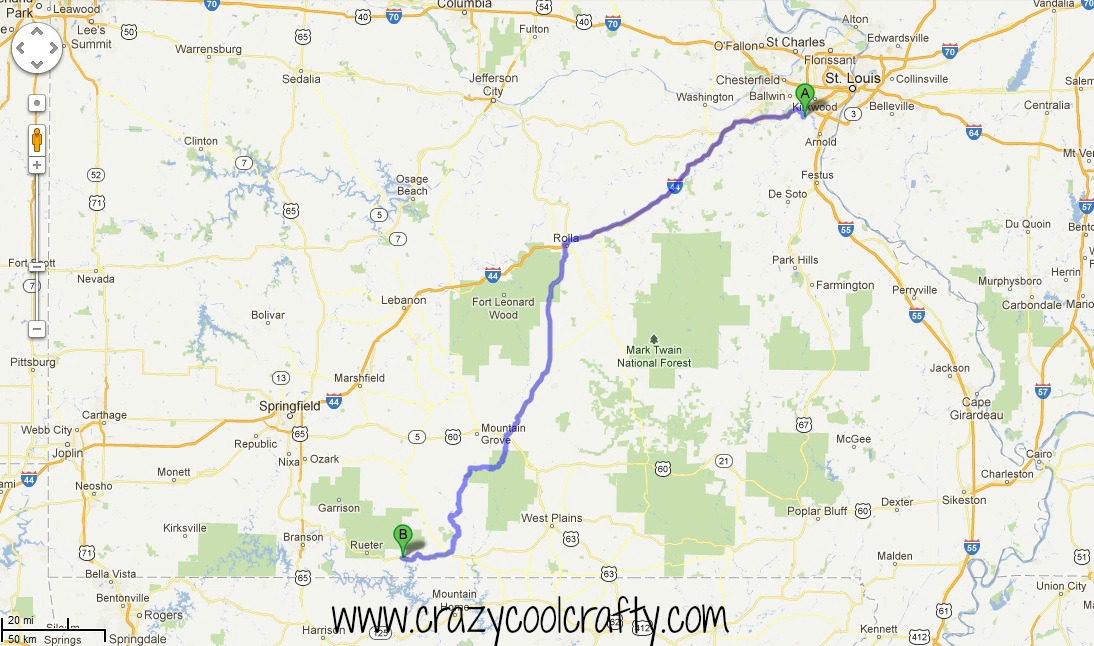 This is a guest post from Cassie Wasem from Crazy & Cool with a side of Crafty in St. Louis, MO.
Although I have been with my current cellular service provider for 16 years, I have a new found love for Verizon and the
Verizon Jetpack™ 4G LTE Mobile Hotspot
. I was given a chance to test out the Jetpack for three weeks, as well as take it to our lake house in Theodosia, MO.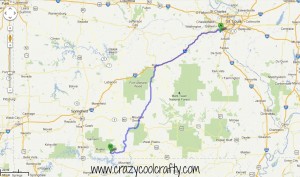 Our weekend adventure started after my husband got off work. I took the wheel and headed down Highway 44 on our 4.5 hour journey to the lake. My husband sat back and relaxed with his computer. While we were on a main highway, he was able to have Internet the entire time he was a passenger.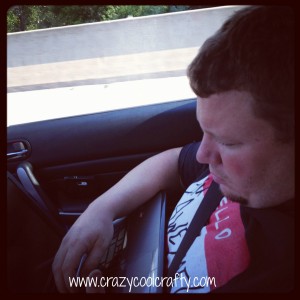 The first real test came when we got off Highway 44 and started heading down a smaller one, Highway 63. At this point, my husband took over driving, so it was my turn to play. Unlike him, I did not bring my laptop, but I brought my iPad (which is Wi-Fi enabled). I have to admit, I was completely impressed with the service I got on this small one-lane highway.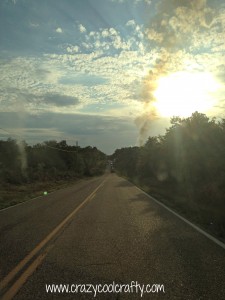 What happened during the trip amazed me. When we drove through a known dead spot for our phone service, the Jetpack was still strong as ever. I could not believe that I was able to upload a picture when I had no cellular service at all. This was done on a far more remote road then Highway 63, which was absolutely amazing to me and my husband.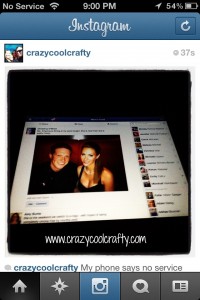 When we got to the lake, my husband and I were ecstatic to find out how well the Jetpack worked there. As I already mentioned, we have Wi-Fi service down there, but we rarely use it because it is so slow. This was not the case at all with the Verizon Jetpack. My husband and I actually stayed up longer than we should have playing on the Internet once we got there because videos, pictures and websites in general were loading so much faster.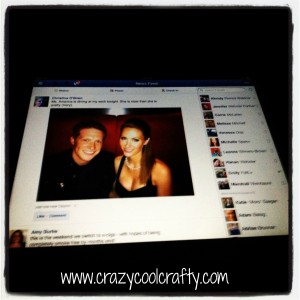 Things We Liked:
- We were able to connect up to 10 devices at one time (though we never connected more than five). - SPEED, much faster than our current Wi-Fi device at the lake. - It can be used internationally, which is nice because I am a travel agent and go out of the country at times. - Battery life of five hours.
Cassie Wasem is the owner of Crazy & Cool with a side of Crafty. She is a wife of seven years and a mother of two beautiful daughters. Follow along with her and her family as they play through life one day at a time.For more Verizon Wireless news, subscribe via RSS feeds in the right rail.