Review: Verizon Jetpack™ 4G LTE Mobile Hotspot MiFi® 4510L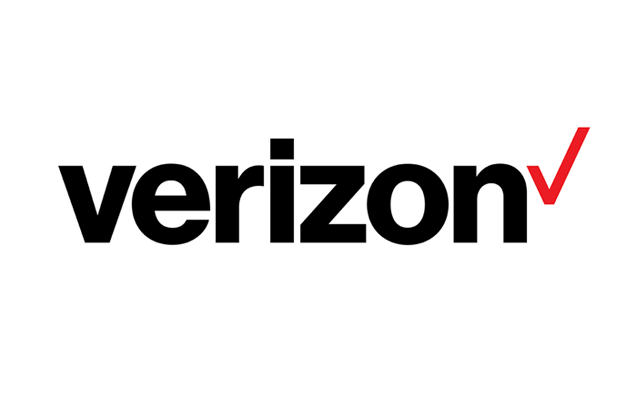 Ty Pier from GizmoFusion shares how Verizon's Jetpack 4G LTE Mobile Hotspot MiFi helped the GizmoFusion team stay connected online during their trip to CES.
As you all know the GizmoFusion Team made a trip to Las Vegas for CES. However, one of the biggest issues with the trip is the internet at the hotels. It's very spotty, slow, and expensive! Thankfully the AMAZING folks over at Verizon Wireless came through for us yet again! We had guaranteed internet service with a fantastic speed all day. But wait there is more! After the break.
One of the most important things in our field is an internet connection. Without it we literally have nothing but a giant paper weight. Luckily for us Verizon Wireless has a fantastic product that solves our dilemma. The Jetpack 4G LTE MiFi offers an exceptional speed, portability, and size all for a low price. That price is currently free! That's right, a $270 dollar piece of hardware for free with a new two year agreement.
This bad boy is as big as a credit card and as thick as your pinky fingertip. Slides easily into your pocket yet packs a punch meaner then Mike Tyson. With the Jetpack you get Verizon's fantastic 4G speeds no matter where you are. I was able to browse the internet, play YouTube videos, and write articles like this one all at the same time with no lag, or buffering.
Read the rest of the post on GizmoFusion.com.
For more Verizon Wireless news, subscribe via RSS feeds in the right rail.