Verizon lands $448.3M Veterans Affairs contract
Media contact(s)
Geoffrey Basye
202-748-1882
Nine-year agreement includes mobile devices and VA access to Verizon Frontline, the #1 network choice for first responders
Full Transparency
No Updates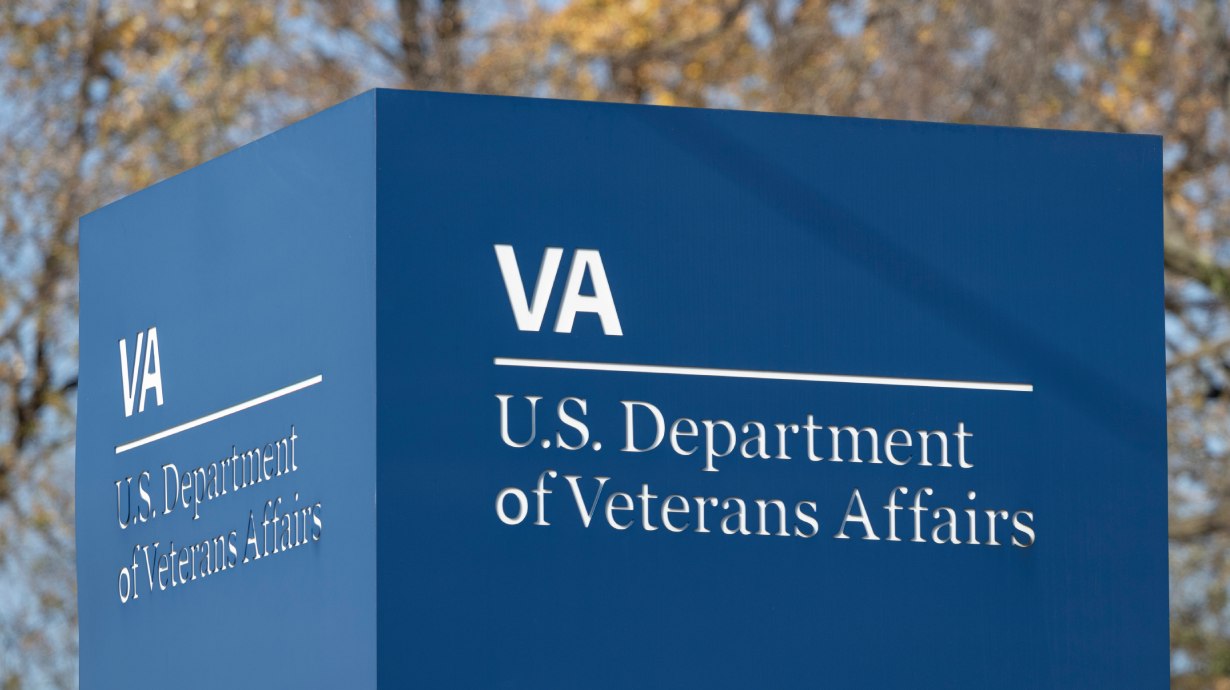 WASHINGTON, D.C. – Verizon Public Sector announced today a $448.3 million, nine-year expansion of its existing partnership with the Department of Veterans Affairs (VA) medical centers and health care facilities to supply mobile devices and, through Verizon Frontline, mission-critical communications support during the VA's disaster recovery missions and other emergencies.
The wireless award falls under the second iteration of the Enterprise Mobile Devices and Services (EMDS) program and includes delivery of voice, text and data services in addition to tools, materials, labor, management support, and equipment to perform all contract requirements.
"Verizon has a long-standing partnership with the U.S. Department of Veterans Affairs, including connecting the first fully 5G-connected hospital at the VA facility in Palo Alto and the VA Video Connect telehealth service, which provides over 80,000 veterans with free, unlimited access to health care consultations," said Maggie Hallbach, Senior Vice President, Public Sector at Verizon.
According to the provisions of the agreement, the VA can purchase devices and services for community-based outpatient clinics, field and program offices, and remote users in the U.S.
The partnership expansion also enables Verizon to support the VA's broader network objectives, such as wider adoption of Mobile Edge Compute (MEC) and Software-Defined Wide-Area Networks (SD WAN) technology, as part of the agency's mission to care for our nation's veterans, and their families, caregivers and survivors.
Finally, as part of the award VA emergency response personnel will gain access to Verizon Frontline, the advanced network and technology built to meet the unique and evolving needs of first responders. For three decades, Verizon Frontline has partnered with public safety agencies on the front lines of emergency response efforts, helping enable mission-critical communications and offering everything from a dedicated crisis response team to access to nearly 600 deployable communication assets like Verizon Frontline's THOR (Tactical Humanitarian Operations Response). THOR, a mobile, private Verizon 5G Ultra Wideband and mobile edge compute (MEC) rapid-response command center prototype, was deployed last year during the Verizon Frontline team's emergency response to Hurricane Ian.