Jumpstarting the conversation to update U.S. communications law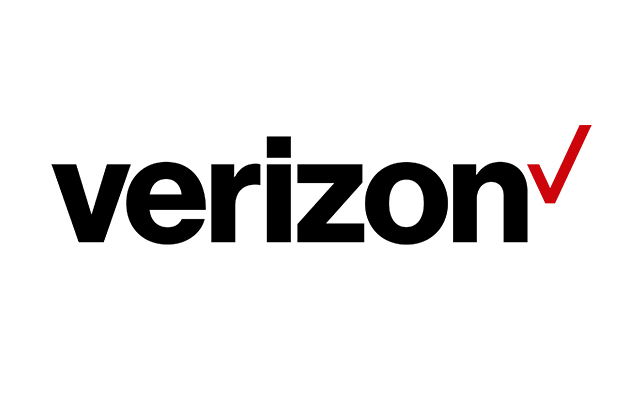 Today, House Energy & Commerce Committee Chairmen Fred Upton and Greg Walden announced plans to begin updating the nation's communications laws, with legislation anticipated in 2015. 
America's communications laws are fast becoming obsolete in the face of the rapid change in new technologies, and in turn, threaten our country's economic growth and global competitiveness. Chairman Walden and Chairman Upton have started the process of putting in place a 21st century communications policy framework that will help encourage innovation, investment, and meets the needs of consumers. While the need to act is urgent, the timeframe the Chairmen lay out is reasonable and allows for thoughtful exploration of the policy issues in a bipartisan, bicameral manner over the next few years.
We applaud their efforts, and look forward to working with Chairmen Upton and Walden, Representatives Waxman and Eshoo and other policymakers on this important initiative.
Watch the Google Hangout with Reps. Upton and Walden here.