Verizon Welcomes 4G LTE Network to Kalamazoo & Saginaw, MI Areas With 4G LTE Tablet Giveaways
Verizon Welcomes 4G LTE Network to Kalamazoo & Saginaw, MI Areas With 4G LTE Tablet Giveaways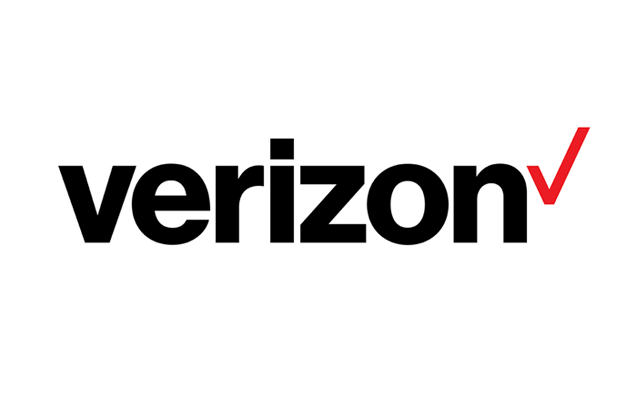 WHAT: Verizon Wireless' 4G LTE network is expanding to the Kalamazoo and Saginaw, MI areas. To celebrate its new, blazing fast network available to more people, Verizon Wireless is handing out 4G chocolate bars at its Gull Road store (Kalamazoo) and Bay Road store (Saginaw) to the first 100 visitors. Four of the bars at each store will have a "golden ticket" inside that will award the recipient a Samsung Galaxy Tab 10.1 4G tablet.
WHERE: Verizon Wireless, 5461 Gull Road, Suite C, Kalamazoo, MI 49048; 5054 Bay Road, Saginaw, MI 48604
WHEN: 10 a.m., Thursday, September 15
BACKGROUND: Residents and businesspeople who rely on 4G LTE smartphones, laptop modems and mobile hotspots will be able to take advantage of speeds up to 10 times faster than the company's 3G network.
The new 4G launches will expand to the following markets:
Kalamazoo
- Alamo
- Comstock Township
- Cooper Township
- Eastwood
- Kalamazoo
- Milwood
- A portion of Parchment
- A portion of Portage
Saginaw

- Birch Run
- Blumfield Corners
- Bridgeport
- Buena Vista
- Carrollton
- Fosters
- Frankemuth
- Saginaw
- Spaulding Township
- Zilwaukee
CONTACT: Contact @VZWMichelle for more information or with any questions.