Verizon Wireless Announces MiFi 4510 4G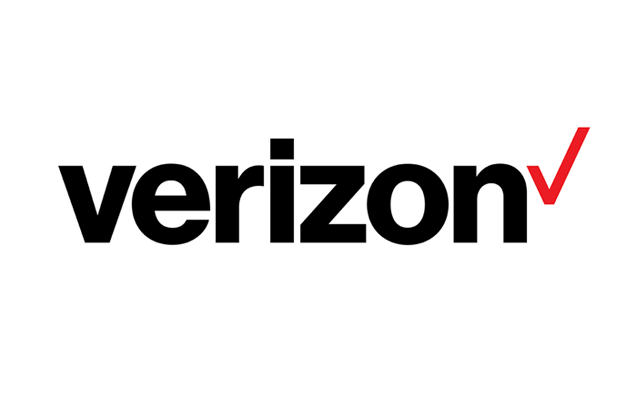 Rob Boggan from Nerd News shares details about Verizon's recently launched MiFi 4510 4G.
Verizon announced their first 4G LTE mobile hotspot offering, the Novatel 4510L. Available starting today, the 4510L will light up the airwaves with Verizon's surefire LTE network, and give those of us who require an "always active" connection a legit offering for a low price. For new customers the 4510L mobile hotspot will set you back a cool $100 on a 2 year contract, or $270 without. Either way, the equipment isn't priced too steep so that makes it pretty budget friendly for most everybody. Expect the same great features available from the previous model, including the ability to connect up to 5 devices to the single MIFI unit. The biggest change comes in the speed department as users can now expect between 5-12 MBPS download, and 2-5 upload speeds.
Anybody out there going to pick one up?