Verizon Wireless Droid Bionic Review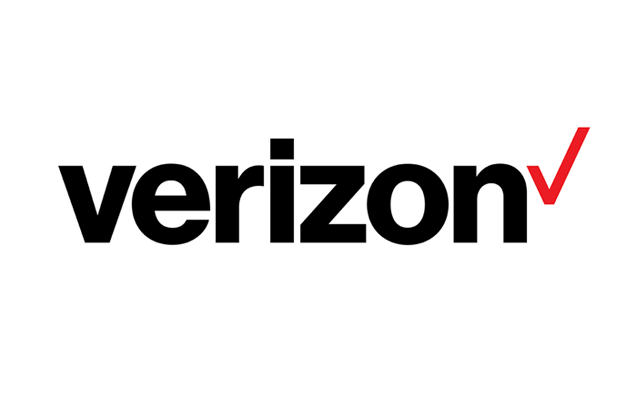 What the Tech? takes a look at the new Motorola Droid Bionic and concludes that if you're a phone enthusiast or want the best in the market, then you need to check out the Bionic.
The Motorola Droid Bionic is Verizon Wireless' current powerhouse LTE Android powered smartphone. Packed with a dual core 1 GhZ processor, a 4.3 qHD screen and an LTE high speed data connection, the Droid Bionic is a serious option for high end business and home users who want all the bells and whistles stuffed into one sexy package.
If you're one of those geeky phone enthusiasts, a multimedia junkie or just 'that-guy' who wants to have the latest and greatest, the Droid Bionic should be a serious consideration for your next phone…find out why below.
Design: The Droid Bionic is a multimedia powerhouse phone, therefore naturally it is coupled with a large a 4.3″ qHD screen. Measuring 5″ long by 2.63″ wide and 0.43″thick, it's quite possibly the slimmest phone with it's screen size which is an impressive quality. I walked around with this device in my pocket and the slim size made me question whether the phone was still in my pocket! It's not a bulky nor will it show that gawky "yes, I have a phone in my pocket" bulge that we all notice on people who haven't upgraded their smartphone in years. At only 5.6 ounces, it's not a brick that will require a reinforced belt and is light enough for a clutch or purse for women.
Read the rest of the post here.
For more Verizon Wireless news, subscribe via RSS feeds in the right rail.