Verizon Wireless Launches 4G LTE in Bloomington, IN & Celebrates With Samsung Galaxy Tab 10.1 Giveaways
Verizon Wireless Launches 4G LTE in Bloomington, IN & Celebrates With Samsung Galaxy Tab 10.1 Giveaways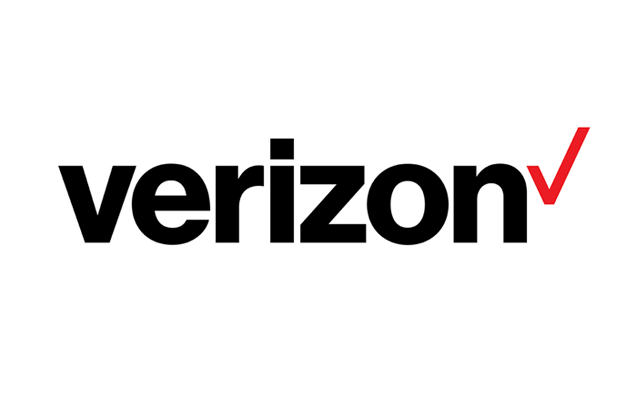 Verizon launched 4G LTE in Bloomington, IN today. To celebrate, store managers handed out 4G chocolate bars at the Bloomington store location to the first 100 visitors. Four of the bars had a "golden ticket" inside for four winners to claim a Samsung Galaxy Tab 10.1 4G tablet.
Congratulations to all the winners!
Having fun with the candy bar giveaway at the Bloomington store.
Name: Laura Box
Hometown: Bloomfield, IN
Comment: She's giving the device to her husband. "I'm going to text him and tell him…guess what! He's going to be so thrilled."
Name: Joe Basore
Hometown: Kalamazoo, MI (IU grad student in chemistry)
Comment: "I heard about it on the radio when I was driving by."
Name: Bill Pearson with VZW Supervisor Courtney Groves
Hometown: Bloomington, IN
Comment: "This guy came in my store and said they were giving away chocolate. I came for that but I think I can figure out what to do with one of these!" (He works next store in the Subway shop.)
Name: Eric Birkey
Hometown: Bloomington, IL (IU grad student in optometry)
Comment: "I'm giving this to my wife. She was in earlier in the day and asked me to try again."