Verizon Wireless Partners With Green Bay Packer Jordy Nelson for "Protection is the Name of the Game" program
Verizon Wireless Partners With Green Bay Packer Jordy Nelson for "Protection is the Name of the Game" program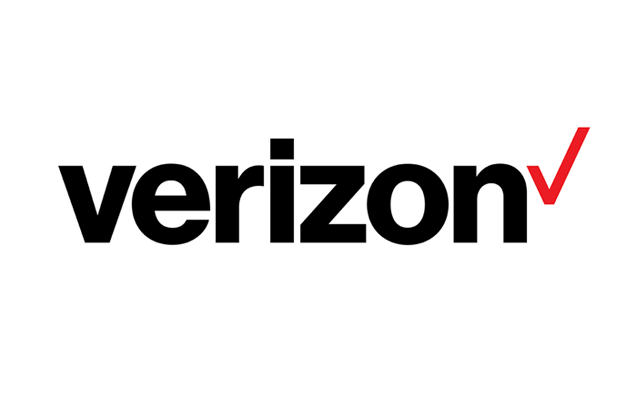 On Tuesday, Sept. 27 at iconic Lambeau Field in Green Bay, Wis. and with the help of Green Bay Packers wide receiver Jordy Nelson and his wife Emily, Verizon Wireless kicked off the 2011-12 "Protection is the Name of the Game" program.
The long-running campaign is an extension of Verizon Wireless' award-winning HopeLine program, which is dedicated to helping stop domestic violence. The "Protection is the Name of the Game" program includes a phone drive at Packers home games during the regular season; financial donations to domestic violence organizations in Wisconsin and Michigan's Upper Peninsula; and a public service announcement featuring Jordy and Emily.
Packers fans are encouraged to donate their no-longer-used wireless phones (in any condition, from any carrier) at one of three HopeLine collection boxes near the Verizon Wireless gate and at guest services in the Atrium at Lambeau Field. Most of the phones will be refurbished or sold with the proceeds used to purchase newer wireless phones for domestic violence survivors and to support area domestic violence shelters and organizations. Phones that can't be refurbished will be recycled in an environmentally sound way.
For each phone collected during the season-long HopeLine drive, Verizon Wireless will donate $10 to a local domestic violence shelter. Domestic violence organizations that will benefit from the program include; Golden House (Green Bay, Wis.), Barbara Kettle Gundlach Shelter Home for Abused Women, Inc. (Calumet, Mich.), New Horizons Shelter and Women's Center (La Crosse, Wis.), Sojourner Family Peace Center (Milwaukee), Caring House, Inc. (Iron Mountain, Mich.), Domestic Abuse Intervention Services (Madison, Wis.), United Migrant Opportunity Service, Inc. (UMOS) – Latina Resource Center (Milwaukee). Each week, phones will also be collected at local Verizon Wireless stores to further benefit the participating agencies.
In addition, Verizon Wireless has partnered with the National Network to End Domestic Violence (NNEDV) to embark on an eight-city bus tour coinciding with Domestic Violence Awareness Month (October). Journey of Hope provides a means for those engaging with the bus to get involved and help teach ways people can take action against domestic violence. People who have had their lives touched by domestic violence can share their stories by recording them on smartphones and tablets. The stories will then be uploaded to Facebook to help break the silence of this destructive social issue. The tour will begin at Lambeau Field to help mark the beginning of the "Protection is the Name of the Game" program.
Since HopeLine from Verizon's national cell phone recycling and re-use program was launched in 2001, HopeLine has collected more than 8 million wireless phones, awarded more than $10 million in cash grants to domestic violence organizations throughout the country, and by the end of this year will have donated more than 106,000 HopeLine phones with 319 million minutes of airtime to victims, survivors and domestic violence organizations.
Last year in Wisconsin alone, more than 13,000 phones were donated to the program, totaling more than 1.4 million minutes of service and more than $75,000 in cash grants to help survivors of domestic violence across the state.
Those who are unable to attend the games at Lambeau Field may still take part in the program by donating their no-longer-used wireless phones at any Verizon Wireless Communications Store at any time.