Budget, Bass or Beach: Best Wireless Speakers That Will Work For Your Lifestyle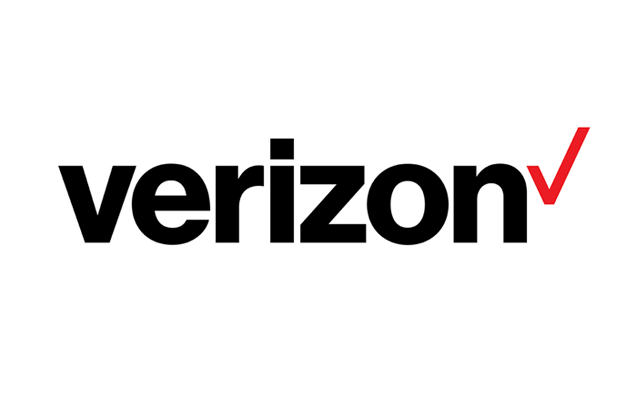 Mr. Noobie, also known as Patric Welch, takes a close-up look at Verizon accessories and lands some big sound via wireless portable speakers. In Indiana, Mr. Noobie trains people how to use all types of technology. Here's his guest post on the coolness of great accessories to let you live and play a little bit better in 2015 — whether you're headed to the beach or on a budget.
Today's smartphones and tablets have decent enough sound to watch a YouTube video, a Netflix movie or even participate in a video call. But when you really want to pump up the sound to share with your friends, you'll want a portable wireless speaker to pair with your device.
When it comes to wireless portable speakers, there are a lot of choices, so I've broken it down into three categories: budget, bass and beach.
Budget
If you're trying to save your pennies but still want better sound than that $10 speaker you found at the drugstore checkout counter, check out the JBL Flip 2, currently priced at $79.99 from Verizon Wireless. The Flip 2 packs a nice little punch when it comes to sound and it won't break your bank.
The Flip 2 comes in an assortment of colors and also doubles as a wireless speakerphone when connected to your smartphone. There's also an auxiliary port for hardwiring your device to the speaker or for connecting non-Bluetooth devices.
Bass
When you're ready to step up to some fuller sound with deeper bass tones, check out the Bose SoundLink Color. It's a little pricier, currently priced at $129.99 from Verizon Wireless, but the extra sound you get may be worth the extra investment for you.
As you may have guessed by the name, the Bose SoundLink Color also comes in a variety of colors, much like the JBL Flip 2. However, unlike the Flip 2, the Bose SoundLink Color will not double as a speakerphone.
The Bose SoundLink Color does have voice prompts though to help guide you through the setup process. It also announces the device it is connected to each time you power it on, which is useful if you like to connect multiple devices to your speaker.
Beach
Both of the previously mentioned speakers will get your party rocking. Just make sure that party isn't near the water! If you simply can't resist playing music next to the water at your pool or beach party, consider the Altec Lansing Life Jacket Waterproof speaker. Like the JBL Flip 2, the Life Jacket speaker has good sound and can double as a speakerphone when connected to your smartphone.
Unlike the JBL Flip 2 or the Bose SoundLink Color, however, the Life Jacket is IP67 waterproof, dustproof and shockproof certified. It will even float in the water if your heart so desires.
The Altec Lansing Life Jacket will provide you with around 16 hours of fun before it needs recharging. It also doubles as a power bank, which means it can recharge your smartphone so you have plenty of power left in your smartphone when the party is over.
The Life Jacket is the most expensive speaker in the bunch, currently priced at $149.99 from Verizon Wireless, but if you plan on being near the water, it's well worth the extra few dollars.
For more Verizon Wireless news, subscribe via RSS feeds in the right rail.