Verizon Wireless to Launch 4G LTE in State College Soon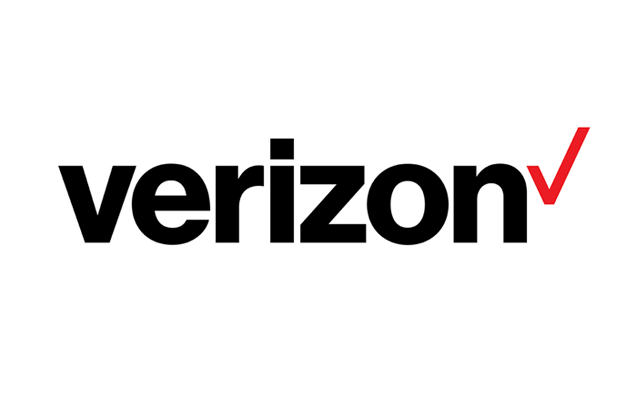 Adam Smeltz from StateCollege.com shares Verizon's announcement about 4G LTE in the State College area.
Verizon Wireless will launch its 4G LTE network in the State College area starting June 16, the mobile carrier announced Monday.
The network, to deliver mobile Internet-connection speeds as many as 10 times faster than the Verizon Wireless 3G network, was first launched in the U.S. in December. It now covers 55 metropolitan areas and is being spread steadily nationwide, according to the company.
Verizon Wireless has been testing the 4G LTE network in the State College area in recent weeks, according to a spokeswoman.
"How significant is 4G LTE? Our advanced technology is changing the way we all work and play," company regional President Mark Frazier said in a news release. "Today it gives us the ability to move large files faster and enjoy smooth mobile video conferencing. But this is only the beginning, and the opportunities with 4G LTE are limitless."
"LTE" stands for long-term evolution. The network, in a fully loaded environment, should allow users to see average data rates of five to 12 megabits per second for downloads, and two to five megabits per second for uploads, according to the company.
Verizon Wireless is planning to expand 4G LTE coverage to all of its 3G national footprint by late 2013. In the State College area, the geographic area covered by June 16 will include Penn State's University Park campus; the boroughs of Bellefonte, Port Matilda and State College; and College, Patton, Huston, Halfmoon and Worth townships. Parts of Ferguson, Benner and Spring townships also will be included in the initial 4G LTE coverage area.
Only those Verizon Wireless subscribers with 4G LTE-enabled smartphones, laptop modems and mobile hot spots will be able to use the new network. The current 3G network will remain functional, as well.
Verizon Wireless touts the 4G LTE network as the world's first "large-scale" network of its kind. Other areas due to receive 4G LTE service starting June 16 include Harrisburg and Erie; Grand Rapids, Ann Arbor and Lansing, Mich.; Hartford, Conn.; Indianapolis and Fort Wayne, Indiana; Springfield and Dayton, Ohio; and Greenville and Spartanburg, N.C., according to a Phandroid post.