Verizon's 4G network officially live today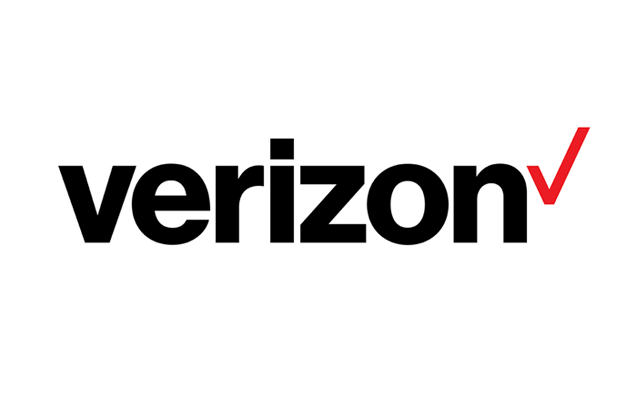 Stanley A. Miller from the Milwaukee Journal Sentinel shares the news about Verizon's 4G expansion in Wisconsin.
Verizon's new 4G wireless network officially went live today in Milwaukee, Madison and several other cities across the country, offering subscribers with compatible hardware faster Internet speeds.
Early adopters of the technology in Milwaukee began reporting early access to the system in some parts of town a couple of days ago with speeds well within the promised average range of five to 12 megabits per second for downloads and two to five Mbps for uploads.
That kind of speed is equivalent to some home broadband packages and make online activities like mobile video chatting, streaming video and transferring large files more practical, as well as make browsing the Web and using online apps easier.
Technically today is an expansion of the 4G service, which was first launched at Mitchell International Airport in March.
Read the rest of the article here.