Verizon's Network is Ready For MLB All-Star Game Festivities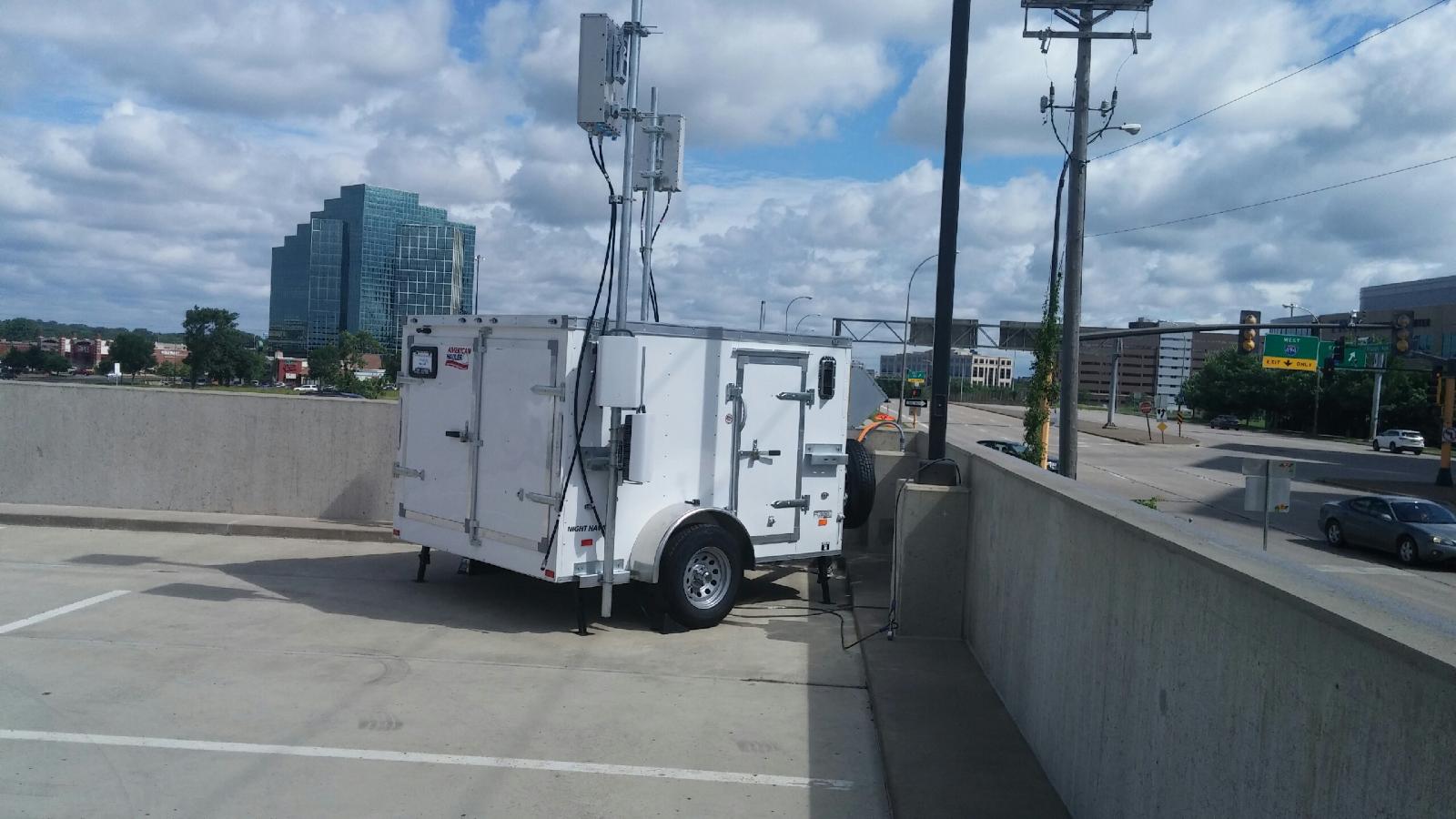 An estimated 160,000 fans are expected to visit the Minneapolis-Saint Paul area during baseball's All-Star Game week. While the first pitch won't be thrown out until July 15 at the 85th All-Star Game, the fan festivities will take place from July 11-15.
A big boost for smartphone toting fans will be behind the scenes with the addition of Verizon's newest network technology, known as XLTE, which doubles data capacity on our 4G LTE network. XLTE has been added to every cell site in downtown Minneapolis and Saint Paul, as well as most sites in the metro area.
To boost capacity further, we are adding temporary cell sites throughout downtown Minneapolis. New this year are Small Cell on Wheels (or SCOW) – mini cell sites on a trailer that can be easily driven to key locations for increased network capacity.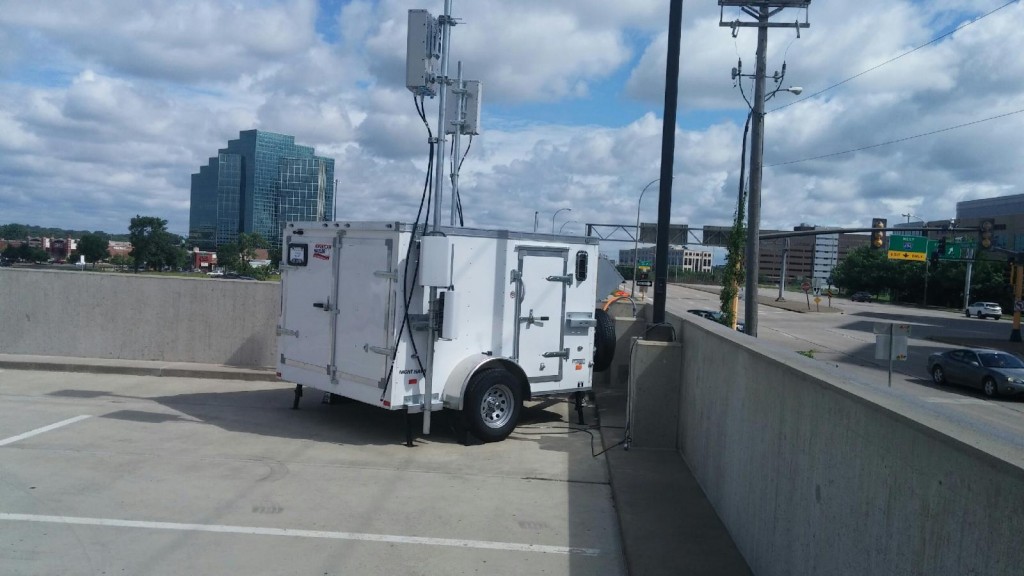 Verizon's Small Cell on Wheels (or SCOW) – a mini cell site on a trailer – is just one of the many network upgrades for the All-Star festivities in Minneapolis this week.
With a capacity of 40,000 fans, a packed house is expected at Target Field for the All-Star Game. In addition to doubling the stadium data capacity with XLTE, our stadium Distributed Antenna System (DAS) includes increased coverage for in-spectator areas and at the entrances to Target Field.
A Fan Fest will run from July 11-15 at the Minneapolis Convention Center, so in addition to a Verizon cell site on the building, we recently rebuilt our DAS in-building system, which includes dedicated coverage in all three main areas of the convention center (including the addition of XLTE).
A free concert by Imagine Dragons will be held July 12 at TCF Bank Stadium on the University of Minnesota campus. We will deploy a Cell on Light Truck (COLT) temporary cell site to add more capacity, and the COLT will stay in place for the Gopher and Viking football seasons.
Excitement is building for the third All-Star Game in Minnesota. Previously, the game was held here in 1965 at Metropolitan Stadium, and again in 1985 at the then-new Metrodome.
Rest assured that Verizon technicians with trucks and equipment will be on-call for all events during All-Star week within proximity of the action. Play ball!
For more Verizon Wireless news, subscribe via RSS feeds in the right rail.