Verizon's New HomeFusion Broadband Now Available in Terre Haute, IN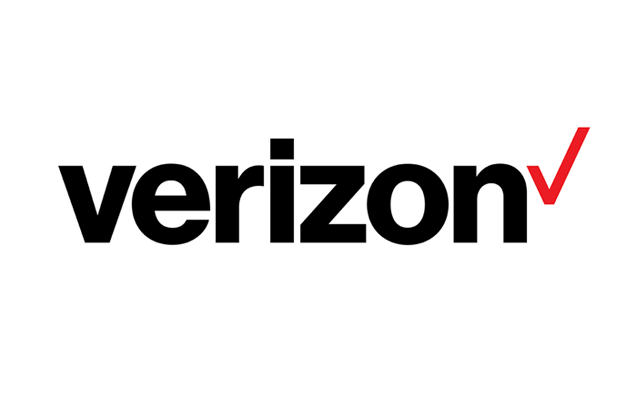 HomeFusion Broadband from Verizon Wireless launched today in Terre Haute, which is the first market in Indiana to offer high-speed in-home Internet access to area residents leveraging the network power and speeds of 4G LTE.
HomeFusion Broadband is now currently available in only four cities nationwide: Terre Haute, Birmingham, Ala., Nashville, Tenn., and Dallas, Texas.
Our high-speed 4G LTE network is delivered to a cylinder-shaped antenna, which transmits the signal to an in-home broadband router. The antenna is professionally installed outside a customer's residence and is equal in size to a five-gallon paint bucket. The device delivers Verizon's 4G LTE signal to the broadband router and allows the customer to connect up to four wired and at least 20 wireless devices in the household.
HomeFusion Broadband customers on Verizon's 4G LTE network should experience average data rates of five to 12 megabits per second (Mbps) on the downlink and two to five Mbps on the uplink.
Customers can choose several usage-based plans specifically designed for HomeFusion Broadband:
• $59.99 monthly access for 10 GB of data;
• $89.99 monthly access for 20 GB of data;
• and $119.99 monthly access for 30 GB of data.
For the first two months of service, customers will get 50 percent more data allowance, as they settle into using HomeFusion Broadband.
A one-time equipment fee of $199.99 applies and installation is free. We are working with Asurion, a trusted leader in consumer technology protection services, for installations scheduled by retail store employees.
For more Verizon Wireless news, subscribe via RSS feeds in the right rail.