Verizon's Samsung Galaxy Nexus Review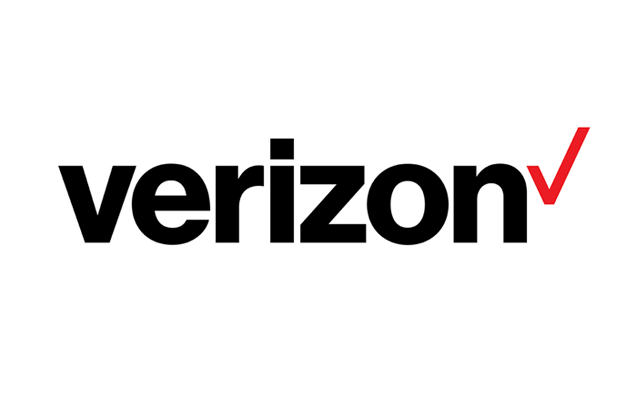 JD Rudd, weeknight meteorologist for KSN & Fox TV in Kansas and tech aficionado, shares his thoughts on the Galaxy Nexus By Samsung.
Who doesn't enjoy a nice, tasty Ice Cream Sandwich? Google is serving them up in the form of Android OS 4.0; the newest (and perhaps BEST) operating system for Android powered devices. The first device getting dished out sporting the new ICS is the Galaxy Nesus by Samsung. And just like an ice cream sandwich, this device is a real treat.
I will summarize my overall thoughts at the end of this review, but I thought I would go through and touch on a few basics that most people seeking a new phone are looking for. And before I go much further, another big thank you goes out to Sarah and the crew at Trozzolo Communications in KC and to Verizon Wireless for letting me take a bite out of this sweet new device. I'll also do my best from here on out to keep the ice cream sandwich puns at a minimum.
FEEL
What struck me first about this phone, before even turning it on, is its weight. At first glance, this phone is a large phone. We'll talk more about the specs later on in the display section, but it's obvious this device is bigger than most phones (like the iphone or a blackberry). With that in mind, you kind of expect there to be some weight to this phone and there really isn't. I carry a Droid Incredible 2 and THAT phone weighs more than the Nexus! I was really shocked. So those looking for something light, this should impress you.Now as far as just holding the phone in hand, one thing I am personally not liking on a lot of new devices is the position of the volume keys in relation to the unlock key. On the Galaxy Nexus, the unlock key is on the right side of the phone, about ⅓ of the way down the device. The volume buttons are on the left side and also about a ⅓ of the way down. What winds us happening for me is I will grasp the phone and inadvertently push one of the volume buttons when I mean to push the lock/unlock button. Perhaps this is just me. But this may be the only "flaw" I can find with this device. Let's get into the finer details.
Read the rest of the review on JD Rudd's Facebook page.
For more Verizon Wireless news, subscribe via RSS feeds in the right rail.