Verizon's Samsung Galaxy Tab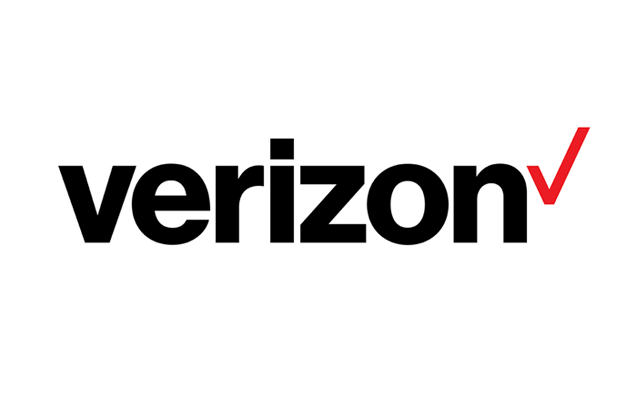 Indiana blogger Liz from the Eternal Lizdom blog shares how her and her family have been using the Samsung Galaxy Tab 10.1 during the past few weeks.
I've had a most wonderful opportunity for the past several weeks to test out a Samsung Galaxy Tab from Verizon. It's been really fun and I'm honestly really impressed with the technology.
Here's how I've used the tablet this past month:
- Flash cards for Teagan. We have "old fashioned" flash cards that are part of her weekly homework. But we found an app that made a game of flashcards- you get a score based on how quickly you answer and how accurate you are. The family all took turns playing and Teagan really enjoyed using the app.
- Games for Zach. He really enjoyed a fun memory game that was jungle themed. Best of all, if you missed a match, the game farts at you. He loved that. He also really enjoyed a wild animal app with pictures of different animals and the app makes animal noises.
Read the rest of the review on the Eternal Lizdom site.